There's everything you need for the birds and wildlife in your garden at Garden Wildlife Direct
Posted on
Those fabulous people at Garden Wildlife Direct have some fly away fantastic offers on throughout the year, with everything you need for your garden birds and wildlife!
And they always have lots of lovely offers on, perfect when we are all trying to help wildlife and yet make our money go further.
Garden Wildlife Direct has seed mixes for spring, summer, autumn and winter, with different brands including Peckish (as seen on the TV) adverts), Wildlife World, Gardeman and Garden Wildlife Direct's own brand.
There's all sorts of bird food, from seeds to sunflower hearts, suet balls to food for wildlife. They've got sunflower heart/seeds, Millet seeds, bird food bundles and starter kits for those of you who want to start feeding the birds in your garden.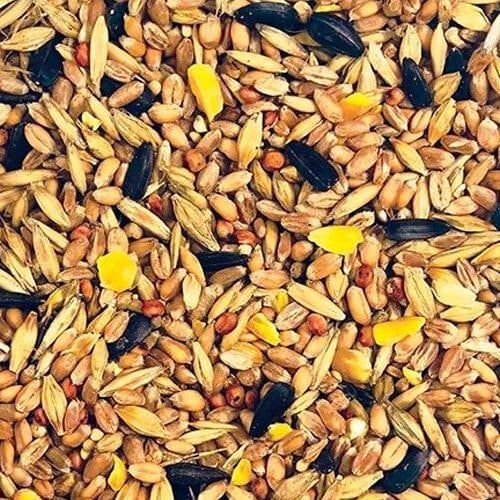 They've got suet fat balls, suet blocks, suet coconut shells nad suet pallets, plus a range of feeders for mealworms, ground feeders, sunflowers and seeds.
And of course you can get a full range of accessories such as window sticker alerts, bird tables, bird baths, nesting boxes, organments for your garden and things to store your bird goodies in.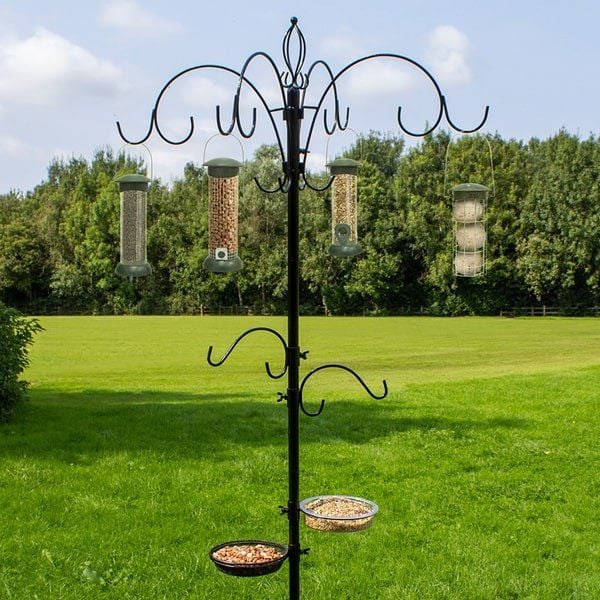 This All Seasons Complete Dining Station
gives your birds a one-stop shop (or cafe!) to feed from
- it doesn't come with bird food, that's extra.

If you have or want to encourage ducks, swans, hedgehogs, squirrels, chickcn and poultry, then they have food for those animals as well, plus bee houses and insect hotels.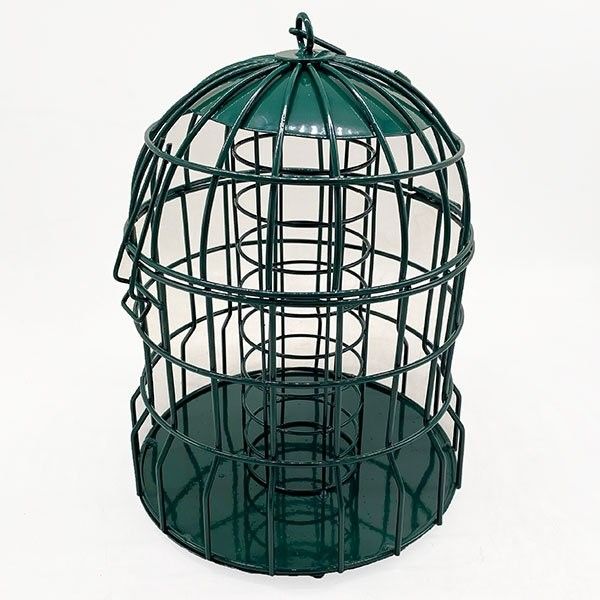 If you have squirrels who keep pinching the food meant for the birds,
try a squirrel proof bird feeder
This is a great chance to get stocked up with essentials for the wildlife in your garden, be they birds, or bats or hedgehogs. squirrels or bees, so fly off to Garden Wildlife Direct for more information .