Taking care in hot weather
With the temperatures getting hotter, it's a good time to think about protecting yourself, your pets and the planet's wildlife from the heat.
Protect yourself in the heat
Protect yourself from the sun – Green People have lots of organic sun care for all the family, and in Sun Awareness Week, they have some great offers on. They also have lots of invaluable tips and advice on looking after your skin. I love their products - I'm not into make-up, but I love using Green People's skin care, especially as the company do a lot to work with charities. Some of their sun care products are "reef safe" Green People are based on the famous Knepp Estate in West Sussex, and they have worked with the Marine Conservation Society for 10 years so they are very keen to protect the environment and help nature. Find out about what is safe for the sea.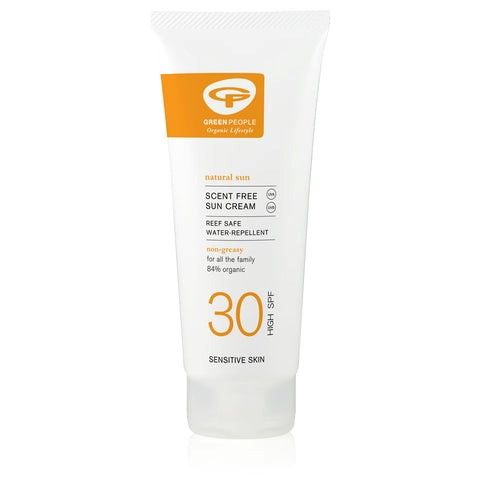 Green People has a number of products to care for your skin in the sun
and many of these sun care goodies are reef safe, to protect our environment.


Make sure you've all got plenty of water
Water for yourself – and drop the plastic bottle single use, get a water bottle which you can take with you everywhere. Refill has lots of information about where you can re-fill your bottle when you're out and about.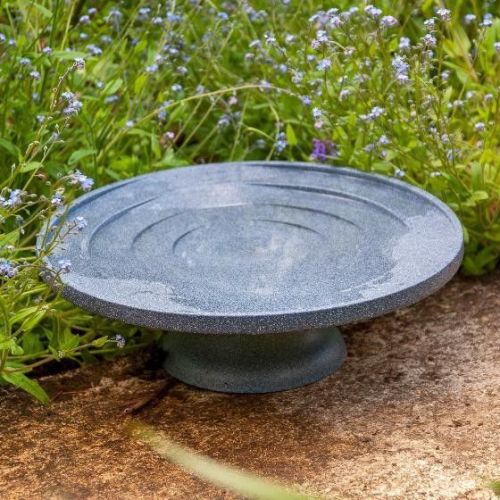 Give the birds, bees and other insects in your garden the perfect place to drink and bathe
with this "Water is life bird bath and drinker"from the RSPB


Don't forget your pets and livestock – they can't turn the tap on as we can – well, there are no doubt some who CAN turn the tap on and cause a lot of damage in the process. But please if you're out walking with your dog, remember they need water breaks just as much as you do. The Prestige Pet Products Road Refresher is a great water bowl for the car, and you can always carry a fold up water bowl for your dog on walkies. Why not thank places which leave water bowls out for dogs on social media to encourage more shops and cafes, bars and restaurants to do it?
Wildlife need water as well, especially as river levels run low. The RSPB and Garden Wildlife Direct both have lots of different types of water baths and bowls, perfect for the wildlife in your garden. The RSPB also has information on putting in a pond – it doesn't have to be the size of the Atlantic, a small washing up bowl will do, so long as you put something in there to enable wildlife to climb out.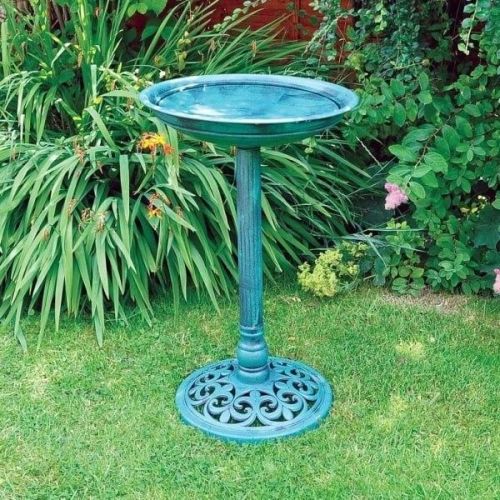 Garden Wildlife Direct have a range of water baths for the garden
You can also cut down on your water use wherever you can.
Keep them cool!
Despite all the publicity about the dangers and cruelty of leaving dogs in cars on warm/hot days, there are still owners who do it. Be prepared for any findings by reminding yourself of what to do - the RSPCA has information on what to do when you find a dog in a car on a warm/hot day. It also has seasonal information, with details on caring for wildlife, pets and livestock.
Please make sure all animals have access to shade from the sun at all times of the day – remember the sun moves round.


Choose with the planet in mind

There are choices you can make to help keep our earth cooler.
Tempted to have a hot tub? This will use a lot of water and energy so why not plant a small tree in your garden instead? You can benefit from its shade, and wildlife will love it year round.
Send a tree or bush as a gift instead of a bunch of flowers, perhaps as a wedding present, or a gift for occasions such as an anniversary, a wedding or a Christening; Tree2mydoor.com has a great selection, including indoor plants which can help purify the air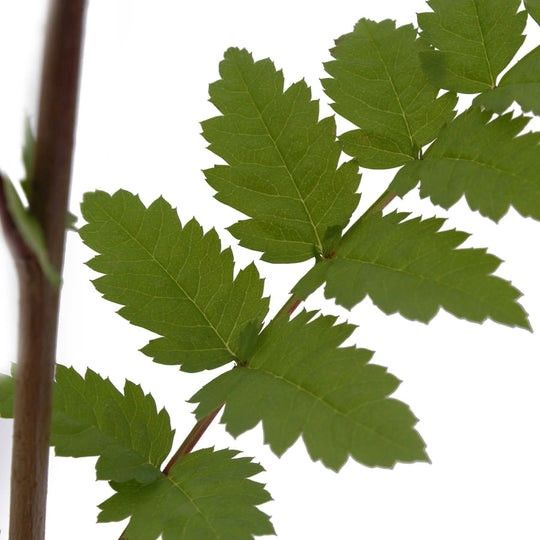 Why not send a tree or bush gift instead of flowers?
The Rowan Tree Gift sees buds and creamy-white flowers in spring
that release enticing fragrances and invite butterflies, birds, and bees.
From Tree2mydoor.com


Similarly rather than getting a paddling pool for your dog, why not get a cooler coat or collar or put a blanket dampened with water over them?
Going away on holiday? Offset your carbon emissions by making a donation to a charity such as the World Land Trust or Trees for Life in the Scottish Highlands, or the National Trust.
Turn heat to your advantage: Use solar power to charge up items such as your mobile, ipad, tablet, laptop, and use a washing line outside to hang washing up to dry. And save water in a water butt for use on your garden - take a look at Evengreener.com