RSPB Shop - everything for the birds in your garden
Are you on the look-out for offers on bird food and everything for the wildlife in your garden? Well, the RSPB's shop often have lots of special offers.
This is a great chance to stock up and support wildlife at the same time! You can help wildlife in your garden (birds, bees, hedgehogs etc) and also help the RSPB help wildlife too!
They have everything from bird seed, suet for birds, mealworms, and peanuts as well. Plus bird baths, bird nesting boxes (some are species specific e.g. for sparrows and swallows), bird feeders, bird tables, nesting stations, and accessories.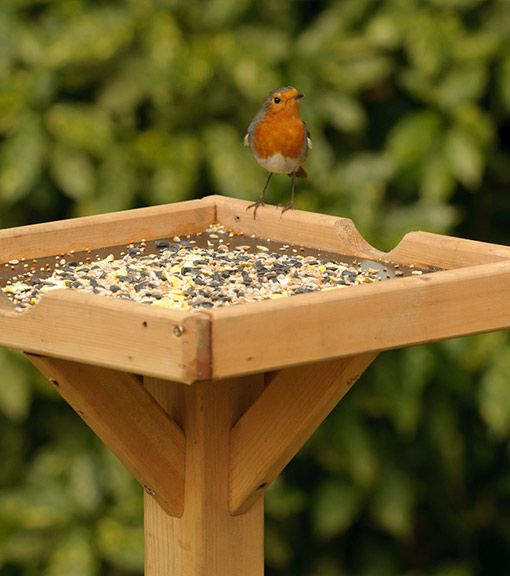 Then they've got binoculars and scopes so that you can see your feathered garden visitors close up, and find out who is visiting! There are also bird books (and books on nature, the garden etc) and things for children as well to get them into the world of nature.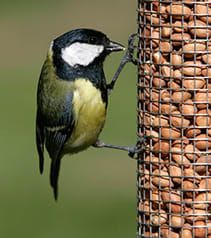 So fly off to the RSPB Shop and see what they've got.
By the way, if you're looking to get stocked up for Christmas (cards, crackers, wrapping paper, calendars for 2021) the RSPB has lots in their shop. Until 5 January 2021, you can get £1 off if you buy 2 packs of Christmas cards.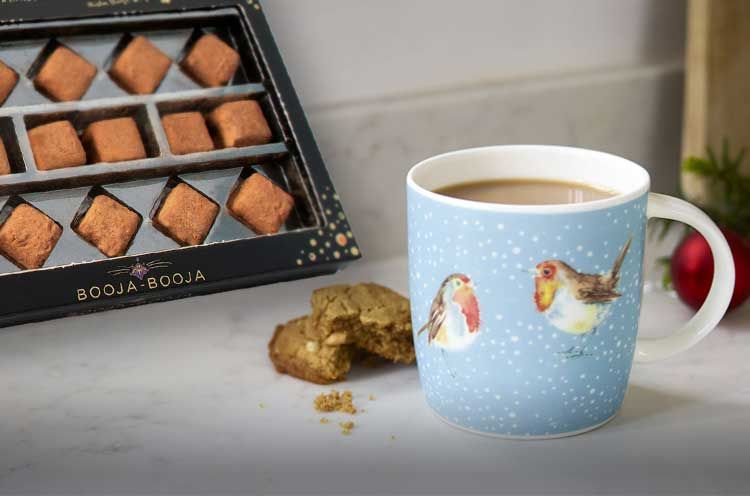 Fly off to the RSPB's shop here