RSPB Shop - everything for the birds in your garden
Are you on the look-out for offers on bird food and everything for the wildlife in your garden? Well, the RSPB's shop often have lots of special offers.
This is a great chance to stock up and support wildlife at the same time! You can help wildlife in your garden (birds, bees, hedgehogs etc) and also help the RSPB help wildlife too!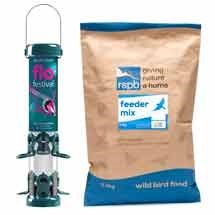 Take a look at the bird food offers from the RSPB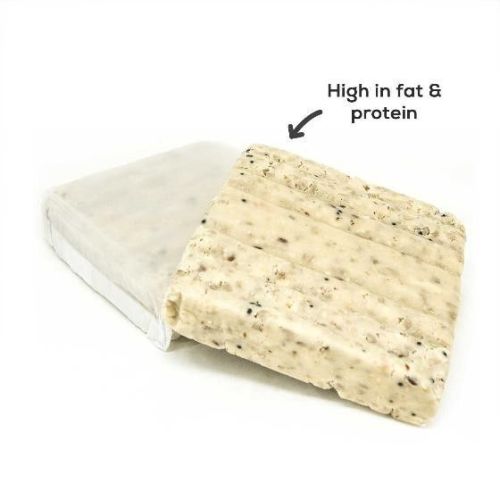 Favourites suet cakes are half price when you spend £30.00.
They've got a combination of sunflower hearts, suet and dried mealworms,
so there's lots of protein and fat for our feathered friends
The offer runs until 18 April 2023, subject to availability. T&Cs apply.
Find out more.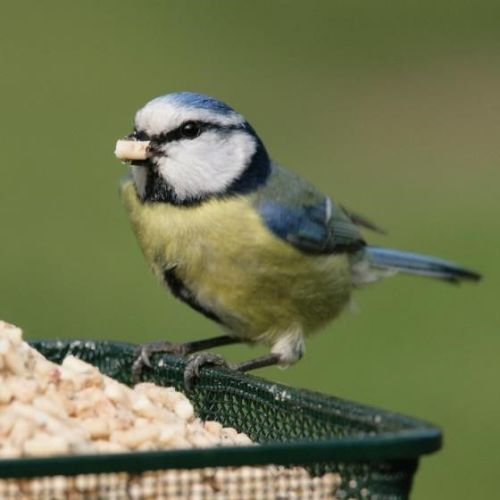 These High energy sprinkles are a delicacy for garden birds all year round
- just sprinkle them on the ground!
From £1.75


They have everything from bird seed, suet for birds, mealworms, and peanuts as well. Plus bird baths, birdnesting boxes (some are species specific e.g. for sparrows and swallows), bird feeders, bird tables, nesting stations, and accessories. Feeding the birds and caring for the wildlife in your garden is a great way to look after the natural world - and you'll soon find that you can enjoy your own nature show! There's nothing like seeing them all arrive expectantly, and then tucking in to the lovely things you've put out for them.


Get ready for the Big Garden Birdwatch from 27 to 29 January 2023
Spend one hour watching for the species that land in your garden,
and let the RSPB know who's been to visit!
Find out more here.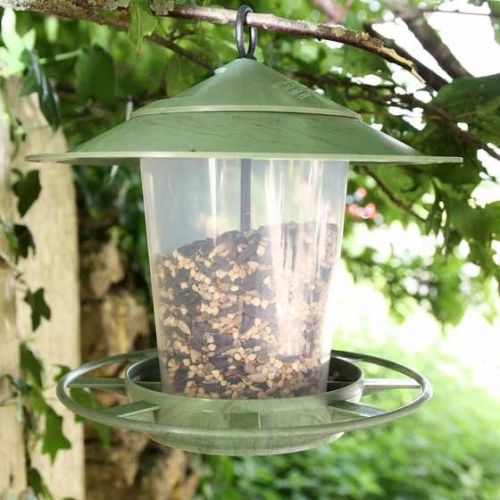 This is the Eco beacon bird feeder.
It's made from recycled second-life plastic.
Buy any feeder and get a cleaning brush for £3 -
this offer lasts until 6 July 2023 and is subject to availability.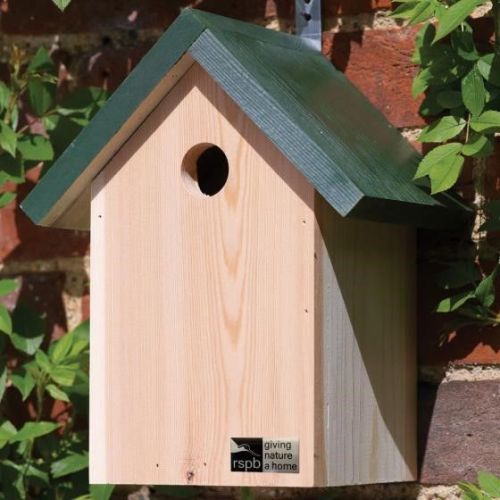 Save £2 when you buy two promotional Nest boxes!

Add two promotional nest boxes to your basket to save £2
Offer ends 6th July 2023 and is subject to availability
Loyalty points can be collected/redeemed as usual
Not available in conjunction with any other offer
Find out more


Not only that, but there's plenty for you, too
in the garden and home!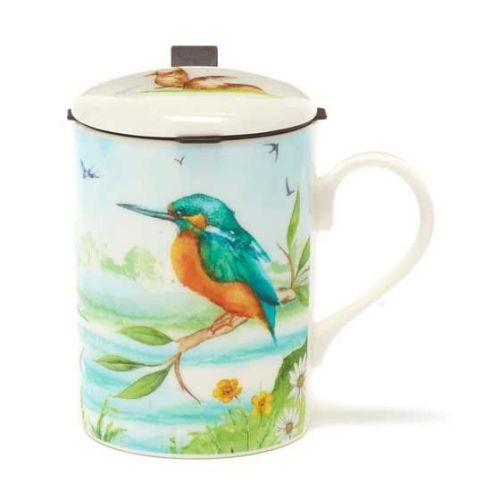 There's a very pretty Riverbank collection -
this is the RSPB Kingfisher mug with tea infuser.
The collection includes a mug, an apron, oven gloves,
a reed diffuser, candle and tea-towel.


Then they've got binoculars and scopes so that you can see your feathered garden visitors close up, and find out who is visiting! There are also bird books (and books on nature, the garden etc) and things for children as well to get them into the world of nature.