Kent Owl Academy
There's lots going on at the Kent Owl Academy, including photography workshops which will be starting soon. Plus they do educational and off-site visits - a great way to get young people involved in nature.

There are also experience days for adults and children over 6 years old - so there's lots to do and see! Here's more information about the owl experiences.
Get close up and personal with owls!
The Kent Owl Academy in Maidstone has owl experiences when you can meet and great some of their beautiful birds of prey, from the smallest to the largest.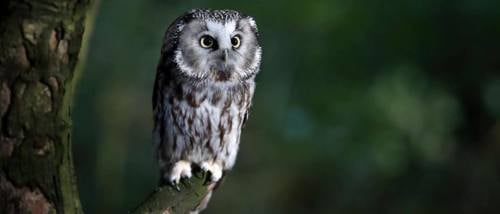 Click here to fly away to the Kent Owl Academy
You'll have the chance to handle and fly a variety of owls, and discover all about their environment and habitat and conservation projects to help them in the wild. There'll be the opportunity to take photos, too! For ages 14 plus, under 16s must be with an adult.
Plus owl experiences for children
A great gift idea for anyone over the age of 6, there's also an experience for children! It's also good for anyone who doesn't quite fancy the whole experience but wants to have a go. Your child will meet, greet and handle some of the birds and discover all about their habitat, diet and equipment. They'll also have the chance to fly one of these beautiful birds to the fist!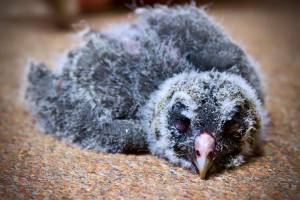 Children MUST be accompanied with an adult (who needs to buy a non-participating ticket) - please see the website for more details. And a member of the team will always be on hand to answer all their questions and reassure them of their safety. Click here to find out more!
Owl enthusiasts can also Volunteer!
Can you imagine helping with cleaning and food preparation, general maintenance of the grounds and conducting routine health checks?
You'll certainly be kept busy and you must be passionate about owls and birds of prey from the start,and not just an "animal lover". This is a great chance to really make a difference to these wonderful birds and get involved with them.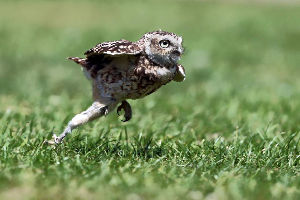 You need to send a cover letter explaining why you want to volunteer; and you'll start by helping to care for the owls and to maintain the centre. Click here to visit the Kent Owl Academy