Watch a Webcam!

Can't get out to see wildlife? Well, there are some great webcams for you to watch instead – you can see the wildlife in the comfort of your home!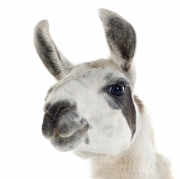 Stuck at home ? Take a look at the webcams below...
The Wildlife Trusts

From seals in Cumbria to badgers in Essex, terns on Brownsea Island to puffins on the island of Burhou, there's plenty to see and enjoy. There are Scottish ospreys, barn owls in Essex, Newcastle's kittiwakes, bats in Devon and more! Fly off to the Wildlife Trusts's webcams here
Love donkeys?

Take a look at the Donkey Sanctuary webcams – you can see the donkeys cosy in their barns, including those gentle giants, the Poitou donkeys! Shelter 1 has the donkeys who support events and education at the sanctuary and, if you've adopted a donkey, you may well see some of the adoption donkeys and what they are up to!
Miss going to your local zoo or wildlife park?

Many zoos and wildlife parks have webcams showing what the animals are up to. Chester Zoo has a virtual zoo, bringing the zoo right into your home, as it were! ZSL also have a virtual zoo for you. Marwell Zoo have webcams of their lemurs, giraffe, flamingos, penguins and aquarium. Edinburgh Zoo has lions, penguins, koalas, tigers and pandas.


Farm Animals
Folly Farm's animals have a webcam in their barn so that you can watch the animals. You'll usually see different types of sheep, goats and donkeys.
Watch Gorillas!
You can see gorillas live in the forest in Africa with the GRACE Gorilla Forest Corridor Cam in the Democratic Republic of Congo. You can adopt a gorilla too and help make a difference!

Watch the Pandas!
Take a look at the pandas who are at the Shenshuping Gengda Pana Centre – they are in China's Wolong Valley.
Love wolves?

Take a look at the wolf cams from the Wolf Conservation Centre in New York. They include the endangered Mexican gray wolf.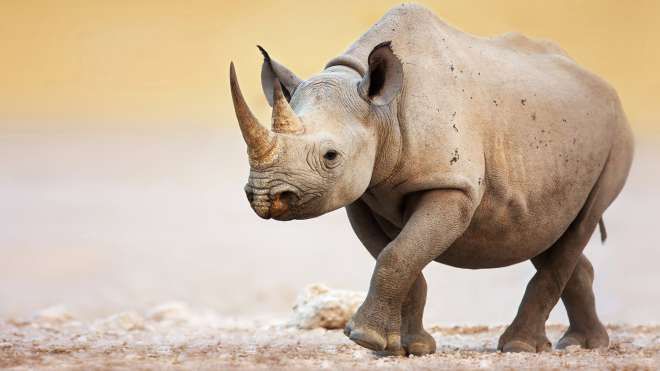 Find out what impact COVID-19 has on global conservation work and why ZSL needs your help
Image © ZSL