Meet the Tapir Experience in Hertfordshire
If you're looking for an unusual gift for the person who has everything and who loves animals, how about giving them a Tickle the Tapir Experience for Two?

Tapirs have been around for almost 35 million years and you can come and meet one at Paradise Wildlife Park in Hertfordshire! This experience enables you to enter the Tapir enclosure - it's normally off limits to everyone apart from their keepers.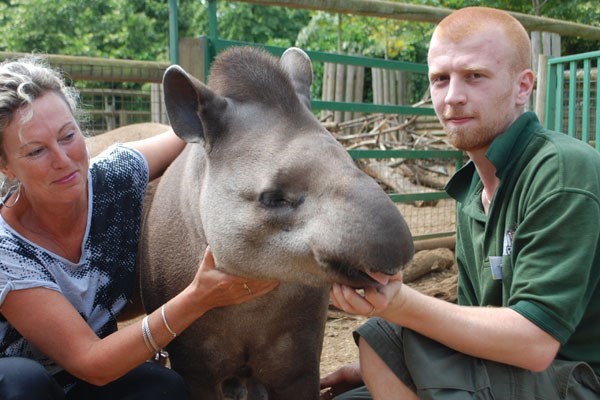 Tickle the Tapir Experience at Paradise Wildlife Park for Two
Available from Red Letter Days
£148
Get 15% off this expereince at Red Letter Days with the code AHW2021RED
– this code is valid until 31/12/21 and is site wide!
Accompanied by a member of the Park's staff, you'll help to feed these inquisitive and friendly animals! It's a great chance to ask any questions you've got about these wonderful animals - the keepers are very caring and passionate about the charges in their care.
Your experience will also include entry to Paradise Wildlife for the whole day for both of you.
This experience is available for two people through Red Letter Days - click here to trot off for more information -