National Marine Week in North Wales
Posted on
It's National Marine Week in North Wales (the 19th July to 6th August, and yes, that's longer than a week!).
They are championing the lesser-known Welsh species – the gannet, the Roseate Tern, the oystercatcher, for instance - and hoping to inspire lots of young marine conservationists!


Plenty to keep the kids busy over the summer holidays!

The North Wales Wildlife Trust has 60 fun seaside activities in one pack for you to give into – run your own eggcase hunt, or explore the shores by locating and recording highly threatened seagrass meadows.


There are so things to do from home, because not everyone can get to the coast so there are sheets you can learn your marine species ID with a colouring in sheet. You can bake your own Berffro biscuits, and write your own sea shanty!
Sign up here to download your 60 Seaside Shore-nanigans!


The oceans matter!
This is a really good chance to discover why the ocean is important – why does it matter? It's a great chance to dive deep and do some research, not just into why the ocean matters but how you can help
Find out how you can help the North Wales Wildlife Trust work towards their vision for a marine environment where all marine life thrive. Here's their strategy to 2030
They have three goals:
Nature in recovery
Meaningful action
Nature based solutions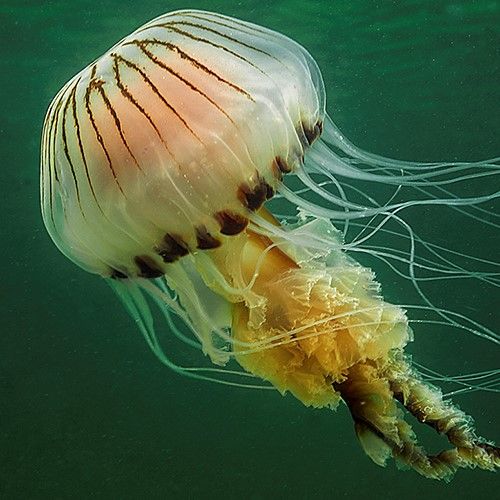 Our oceans are precious and we need to look after them.
Get involved with the North Wales Wildlife Trust's Living Seas


Find out about the Living Seas campaign
Seagrass ocean rescue – discover all about these mighty meadows and how you can get involved in seagrass restoration in North Wales
Become a citizen scientist by joining in with the Trust's Shoresearch Rocky Shore Surveys
Find out more about the Wales' super sharks and how you can become a shark scientist!
Volunteer for the Living Seas Team
You could also become a volunteer, become a member, write to your MP, join a beach clean, join in events…
The more we can all connect with nature, the more we can appreciate it and how beautiful it is; this will help strengthen our wish to protect and nurture nature.
Visit the North Wales Wildlife Trust here.


Images on this blog ©North Wales Wildlife Trust