There's a Boki the Baby Bear experience in Kent!
Posted on
There's a baby bear experience available for a short time only in Kent at the Wildwood Trust.

The Wildwood Trust is based in Kent (and Devon, but Boki is in Kent). The Kent site is home to over 200 native animals, past and present, with bears, wolves, bison, deer, owls, foxes, red squirrels, wild boar, lynx, wild horses, badgers and beavers among those living in the 40 acres there.
Wildwood Trust is dedicated to saving Britain's most threatened wildlife, and it's taken part in many conservation initiatives, such as saving the water vole and using wild horses to help restore nature reserves. It's brought the Euroepan beaver back to Kent and brought the hazel dormouse & red squirrel back to areas where they have been made extinct.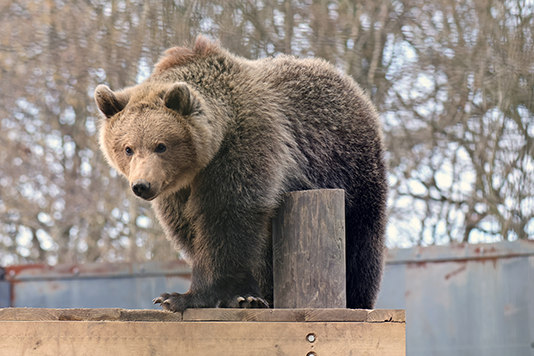 And one of those living at the Wildwood Trust in Kent is Boki! He's a baby bear whose family sadly rejected him. He was hand-reared by the team at Port Lympne and now Boki has come home to Wildwood Kent, where he'll learn how to be a bear.
Wildwood report that Boki has settled in well, and for a limited time only, they have a Boki the bear experience, giving you the chance to get close up and personal!

You must be 12 years old to do this experience, and participants receive:
Park entry for the day
30 minute Baby Bear Experience with a talk from the keepers and the chance to feed Boki
£5 Café voucher (one per person)
Certificate for each participant
The experience costs £150 for an individual and £250 for a couple, and costs go directly towards Boki's care.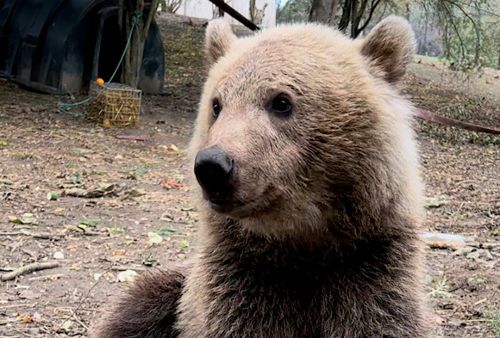 You can adopt Boki as well from £25.00


Please note Wildwood Kent's "Things you need to know before you book" before you book.
You can also adopt Boki as a gift or to support the Wildwood Trust. There are four different levels of adoption, starting with digital (£25) and going up to £60.00.
Good luck in your new home, Boki!

Visit the Wildwood Trust here.
Images © Wildwood Trust