Animal walking experiences - get active on foot!
Posted on
If they could talk to the animals, walk with the animals – well, you can walk with the animals!
There are over 20 animal walking experiences available through Virgin Experience Days – experiences to get you walking and meeting new animal friends!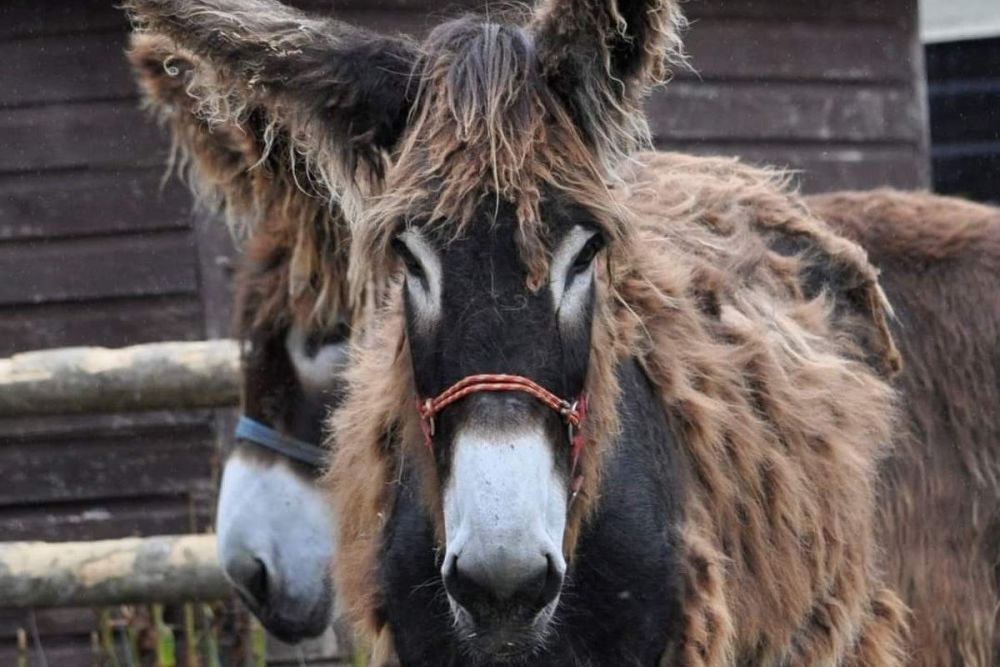 Meet, Walk and Feed the Donkeys for Two at Lucky Tails Alpaca Farm, -
a great way to see the beautiful Warwickshire countryside!
£40.00 - Find out more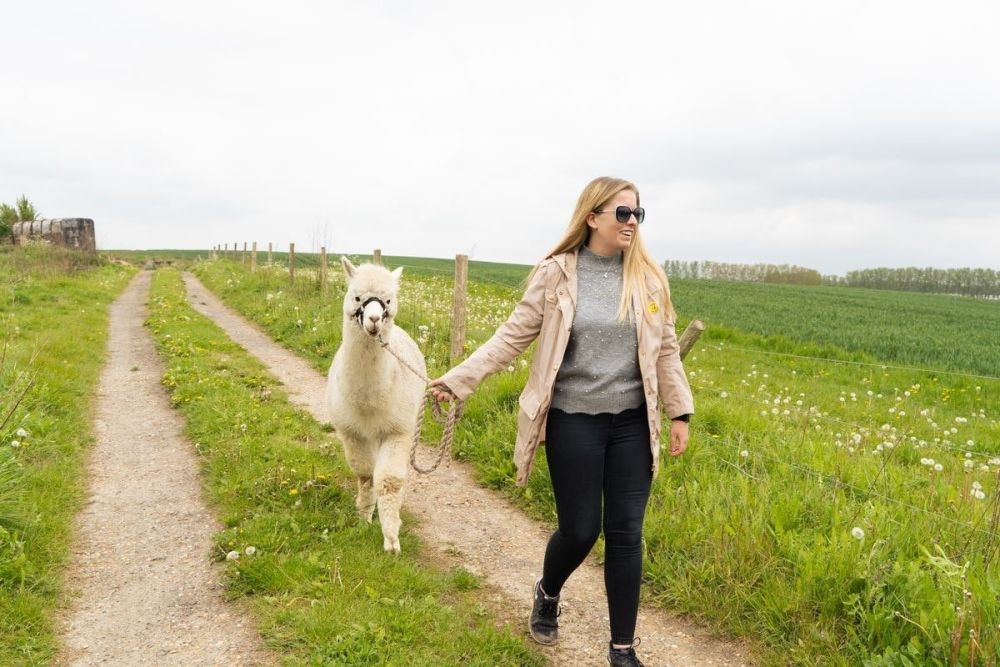 There's Alpaca Trekking and Entry to Eagle Heights Wildlife Foundation for Two
with incredible views of the Darent Valley.
£70.00 - Find out more
The range of animals varies, but there are opportunities to walk with donkeys, alpacas, llamas, huskies, and even sheep and pigs and have a gentle stroll with pygmy goats!
There's a Llama Trekking Experience Day For Two in Northamptonshire
There's one llama between two people on this 3.5 mile trek
£120.00 - Find out more
And if you love to be active outdoors, you could look at trying your hand at yoga with goats in Suffolk (yes, honestly), and a hawk walk.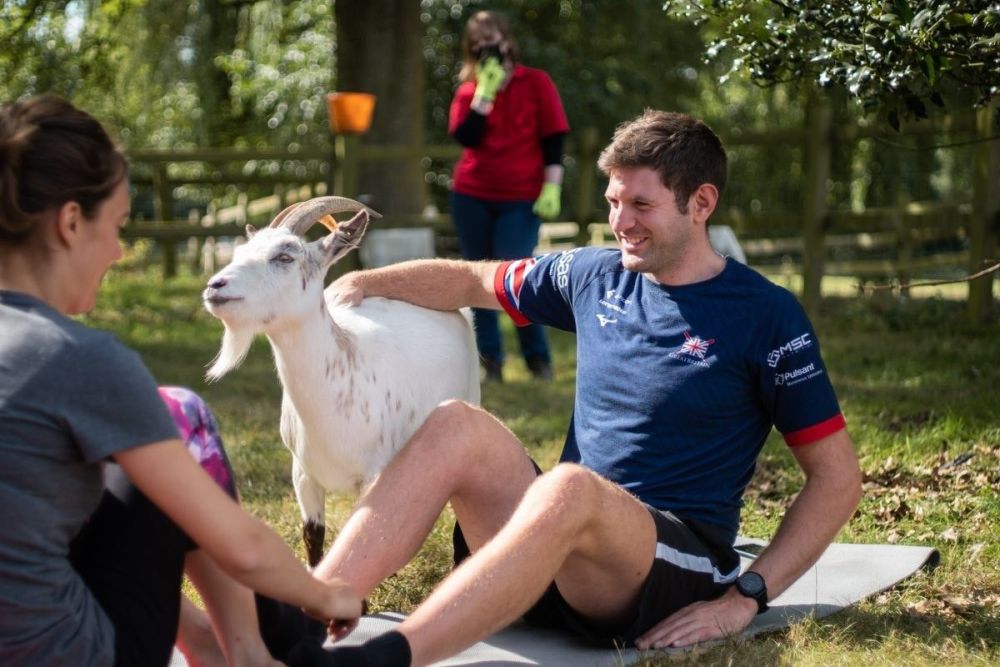 There's Yoga with Goats for Two in the Suffolk Countryside
when you can meet some social, intelligent and affectionate goats
£36.00 Find out more

What's more, you can enjoy 15% off with Virgin Experience Days (even on special offers) thanks to our exclusive code, GMS8F2CX. It's valid until 31.1.23 and it's site wide, apart from excluded products.
Fly off to Virgin Experience Days to see their range of animal walking experiences here