Animal experiences at Into the Blue gift experience company
Posted on
If you're looking for an animal experience as a gift for an animal lover, or you want to treat yourself, take a look at gift experience company Into the Blue
They have a range of animal experiences to choose from, and here's a short selection, just to give you some ideas.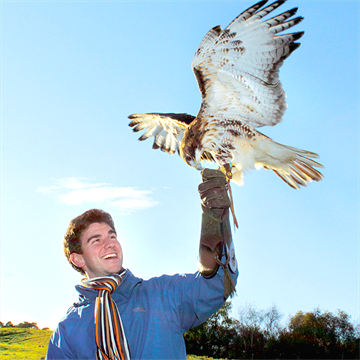 There are lots of falconry experiences to choose from
- there are locations around the UK and they start at £24.50
Experience a meeting and handling a bird of prey
and even flying them to your gloved hand!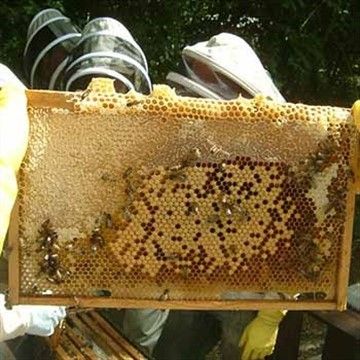 Try a bee keeping experience!
They start at £35.00
Find out all about the art of keeping bees and making honey!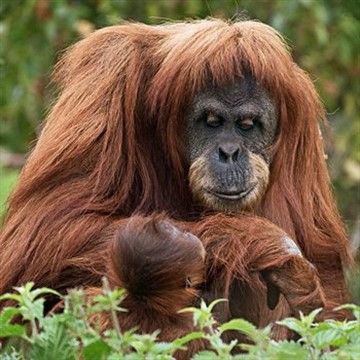 There are a number of animal-related photography experiences
- some are not animal related and some are online. From £20.00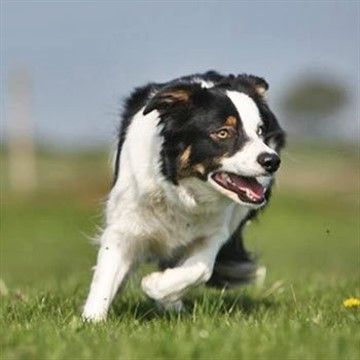 Have a sheepdog experience in West Yorkshire
for £85.00
Have a full day with Border Collies
Learn how to handle and train the dogs
Learn about farming, sheep and sheepdogs
Shepherd a small flock of sheep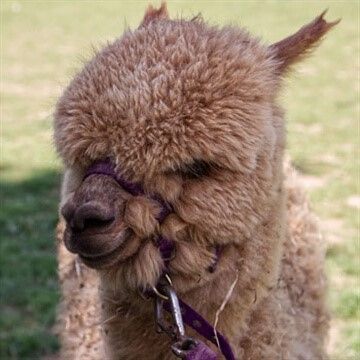 You could go Alpaca Walking in Warwickshire
from £7.50 for a child, £13.50 for an adult.
Meet the alpaca herd near Atherstone
and head off on a guided walk with your alpaca!




There's Sheep Trekking in Somerset
from £25.00
Meet and greet the friendly sheep and give them snacks
Lead a sheep on a stroll across fields and through woodland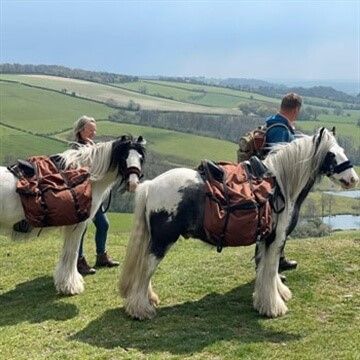 There's Ancient Trails Pony Walking in Dorset
from £49.00
This is a great way to discover Dorset,
on a guided pony walk with a pony by your side!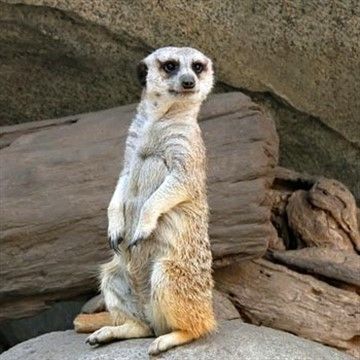 Meet the Meerkats in Oxfordshire
£40.00 for two people
Learn all about the Meerkats' lives as a family
and get to feed them inside their enclosure


Click here to see all the Animal Experience Days and Gifts