3D Pop up cards for Animal lovers
Posted on

Wow, if you're looking for a gift or a card for an animal lover, why don't you take a look at Cardology?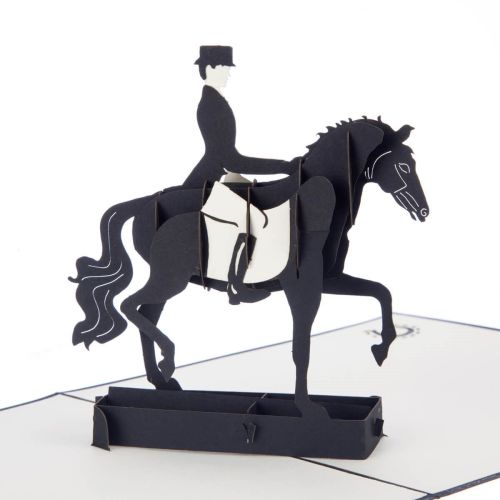 This is the Dressage Pop Up Card


They produce 3D pop up cards, which are hand made, and quite amazing!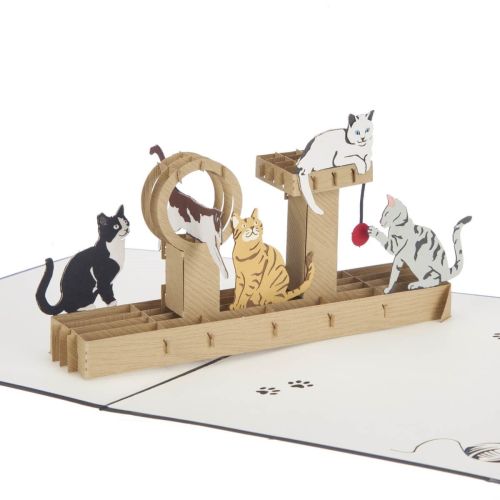 There's a Cat Tree Pop Up Card
The cards are kind of half gift, half card!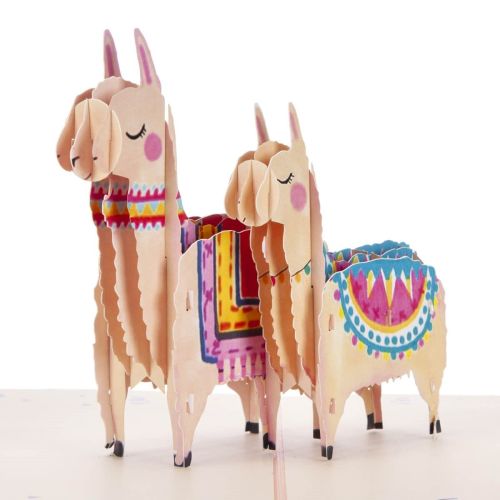 Got a friend who loves llamas?

And they've got a great selection of animal cards, including cards for horse lovers, dog lovers, cats, farm animals, bears, labradors, owls, and even a dinosaur!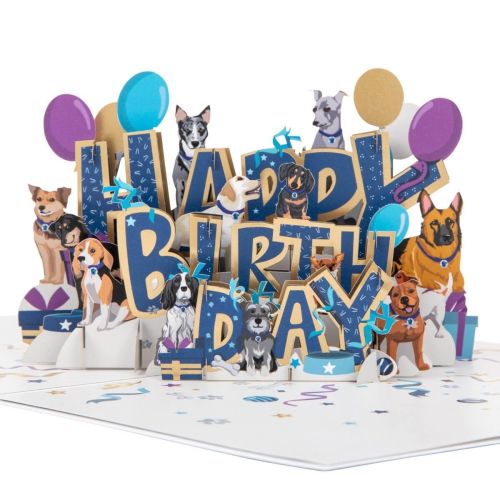 You could support Battersea Dogs and Cats Home
with the purchase of a Battersea card