Join in the Miles and Meals Charity Challenge with Harringtons
Posted on
Get active!
Harringtons has launched a "Miles and Meals" campaign to get everyone moving and also get more meals to those in need.
The idea is to help pet owners clock up the miles – and for every one mile walked, Harringtons will donate a meal.
There's an online community that tracks steps, using exercise and running app Strava. Meal donations will go to dogs in need.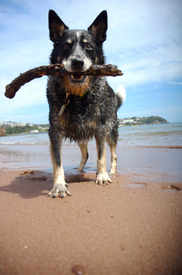 In short, the more miles we all do, the more meals go to pets in care.
Harringtons are hoping that a million miles will be walked – which will mean one million meals can will be donated. And hopefully we can all get fitter and having waggy tail fun while we're doing it!
So far, over half a million meals have been donated!
You can use the hashtag #PositivePawprint for a chance to be featured in Harrington's gallery!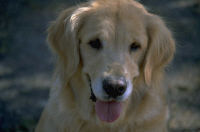 COVID-19
Stay safe and please stick to the current COVID-19 restrictions in your area. Maintain social distancing.