New organic pet shampoo from Green People
Posted on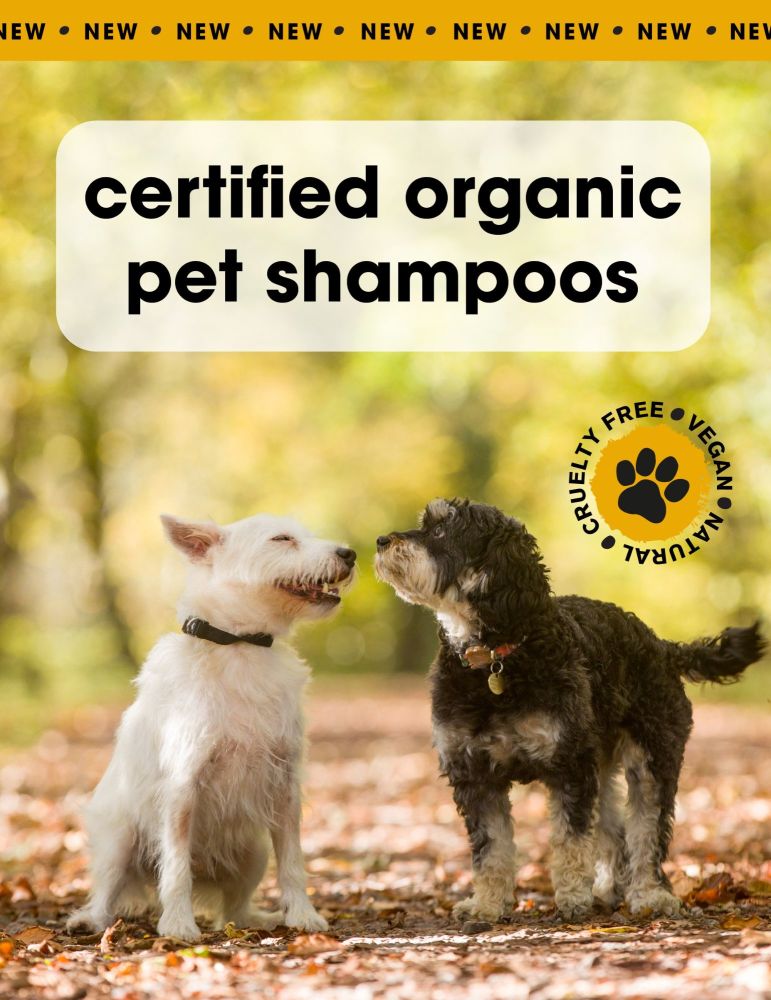 Take a look at Green People's new Pet Shampoo!

Green People produce organic beauty products for all the family - women, men, kids and babies. And now, I'm delighted to say, they have produced something for the most important member of the family - your dog!
I adore Green People's products. I've been using their moisturiser, cleanser and sun protection lotion for a few years now, and I love the way they make my skin feel. They last, too. I'm not one of those people who spend ages getting ready for the day and I have to say it takes a lot to get me interested in any sort of beauty stuff, but I'm a big fan of Green People.
One of the reasons is that they work with a number of charities - in the past they have worked with BornFree, the Marine Conservation Society, the Woodland Trust and Plantlife.
The company is based in West Sussex, not far from us, so that's another reason for my loving them.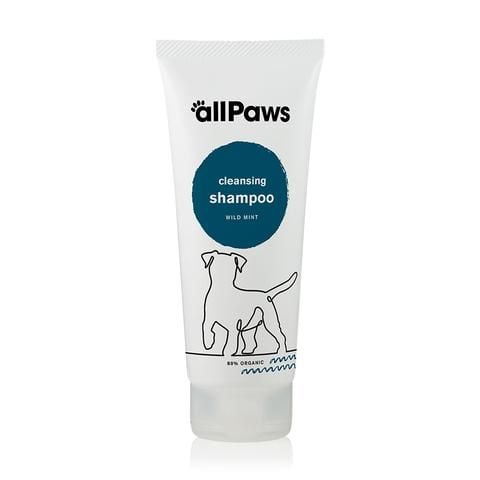 Now they have two allPaws pet shampoo products, one for younger dogs and one for older dogs and those with sensitive skin.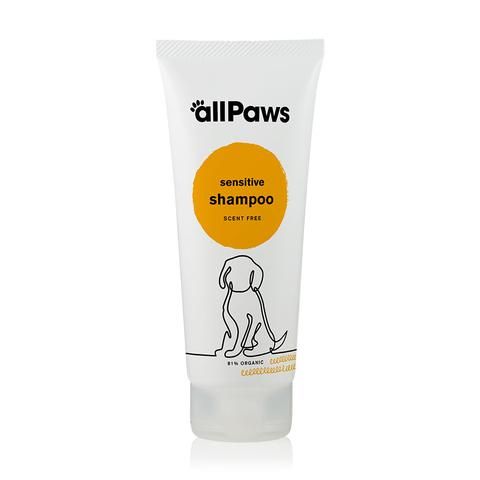 Green People say they are safe and gentle, good value for money (because they last) and if you wash your dog outside, the product won't damage the environment. The tubes are easy to squeeze (handy if you have to chase your dog round the garden to wash him or her) and they won't cause skin irritation.