5% off at Red Letter Days until 31st December 2023
Posted on
Red Letter Days are a gift experience company and they have a 180 animal experiences for you!
These animal experiences include alpacas, big cats, birds of prey, farms, horses, meerkats, monkeys, owls, penguins, pigs, reptiles and zoo keeping, so there's plenty to choose from.
All their animal experiences are listed in the Attractions and Tours section of their website. And if you visit the Attractions and Tours section, you'll also find Arts and Crafts which lists photography experiences - these include pet photoshoos and wildlife photography experiences.
Imagine your loved one's surprise when they open a Red Letter Day gift from you to find they are going to have an animal experience! We did this for my father, who was an avid meerkat lover, and he had a wonderful time meeting meerkats and finding out all about them from the keeper. The meerkats climbed all over him, and Dad was in his element - such a happy smile on his face!

Our exclusive discount code from Red Letter Days....
Red Letter Days have a discount code for visitors from this website - it's 5% until 31st December 2023 and it applies to special offers and 2 for 1s too, although some products are excluded. All you need to do is to use the code RAHW2023 - simples!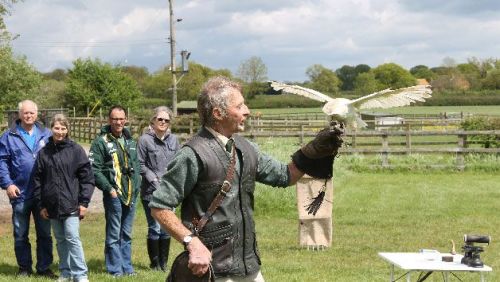 How about a Bird of Prey Falconry Experience for Two

What's more, this code gallops right across their website, so days out, breaks away - they are all included (apart from experiences which are non-discountable)!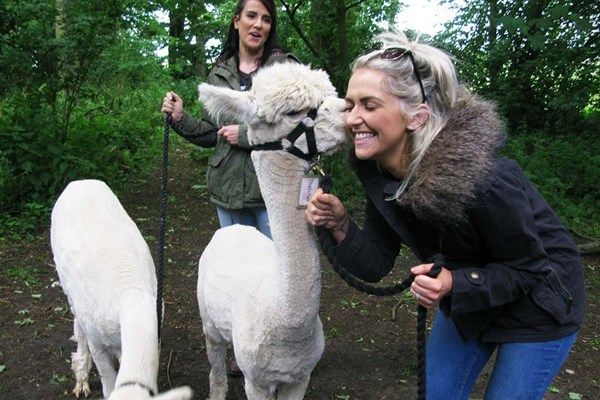 or 90 Minute Alpaca Walk with Charnwood Forest Alpacas for Two

So you can enjoy 20% off all the animal experiences as well - feed big cats, go horse riding, go for a walk with an alpaca, feed a penguin, meet a reptile, fly an owl - there are all sorts of animal experiences you can enjoy!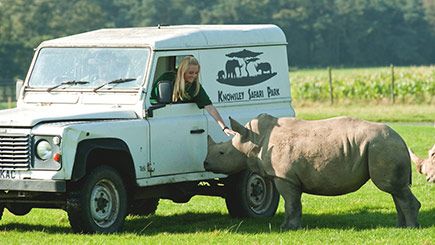 Have an Animal Encounter at Knowsley Safari Park


Kick up your heels and canter off to Red Letter Days here - don't forget to use the code RAHW2023 to get your 5% off.