The PDSA have lots for kids to do and discover!
Posted on
The PDSA is a charity that cares for sick and injured pets whose owners cannot afford vet care.
Now before I go any further, I must stress that you have to be eligible and if you're looking for free vet care, take a look at whether you qualify for it here.
(You could take a look at the Blue Cross as well, as they do some free vet care too, subject to certain criteria you must meet.)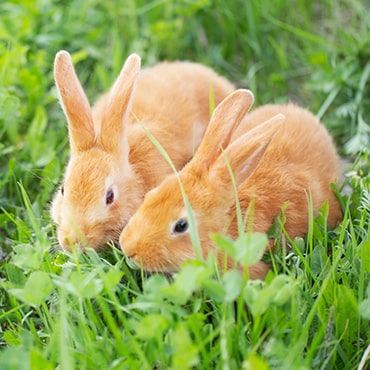 ©PDSA
Anyway, back to the PDSA. They are a remarkable charity aiming to do 3 things
Educate owners
Preventing disease
Carrying out life-saving operations
They are a charity and are dependent on donations etc but there are many ways you can support them, from volunteering (this may need to be something you do down the line when the coronavirus lockdown is over), donating, fundraising, spreading the word etc. Visit their website here to fetch ideas as to how you can help
One of the things they have is a special corner for young people. It's called Pet Protectors HQ and young people can find out all about taking care of pets, discover more about the PDSA and also find out how to get into a career in veterinary care, whether you want to become a vet or a vet nurse!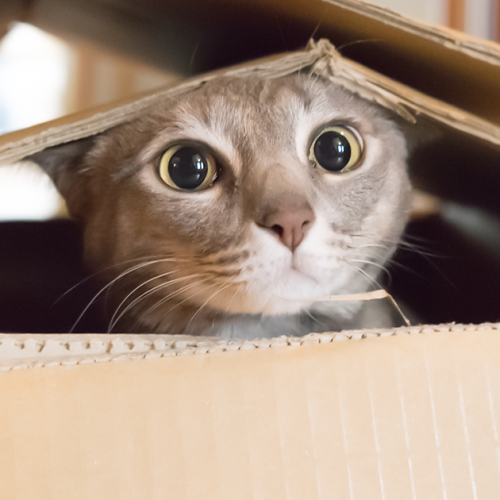 ©PDSA
Pet Protectors is a membership club for young people – but actually it's full of useful information about pet care for anyone of any age.
Lockdown could be a good time to look at how you are looking after your pet and whether there's anything you should be doing differently to help improve their welfare.


And there are some wonderful photos of pets, such as cute puppies, kittens, gerbils, hamsters, chinchillas, ferrets, hamsters, rats, and goldfish.