Ultimate Guide to Hedgehogs
Posted on
Hedgehogs are going through a rough time.
Since 2000, The People's Trust for Endangered Species estimate that we've lost 1 in 3 of the hedgehog population.
We had quite a surprise recently when our dog brought us a hedgehog late one evening. We put him into a box, with a towel and some water, and put him into a darkened quiet room away from everything. The following morning, we called the British Hedgehog Preservation Society for advice. They were very helpful, and later that night we released our hedgehog into the garden. Two days later, he - or she - had a hedgehog house!
So I was very pleased when I heard from Clive Harris, a fellow hedgehog lover. Clive writes a gardening blog and he is passionate about hedgehogs.
Clive has written the Ultimate Guide to Hedgehogs. It's a mine of information - do take a look. There's information on where hedgehogs live, what they eat, whether they have any predators, whether they hibernate and how they help the garden. Also there's information on how you can help them, when to rescue them - and even how to pick a hedgehog up!
Click on the hedgehog below to go to the Ultimate Guide to Hedgehogs.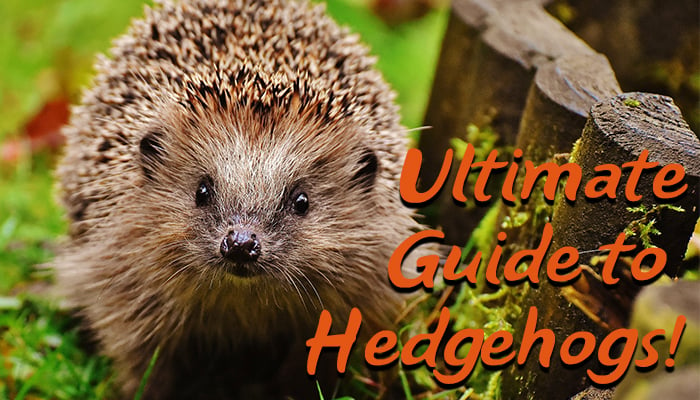 And if you're looking for a gift for a hedgehog lover, why not give them a "Become a Hedgehog Helper" Gift Certificate with the East Sussex Wildlife Rescue and Ambulance Service. They can spend a morning spend the morning working at WRAS feeding and cleaning the hedgehogs, getting to handle some of them, as well as learning more about these fascinating creatures. Find out more here