Great offers from Zooplus on Appledaws and Pedigree
Posted on
Zooplus is an online pet retailer, and they've got everything you need for your dogs, cats, small pets, birds and garden birds. They've also got dog veterinary food and cat veterinary food and specialist foods.

They've got all the main brands for dogs including Pedigree - and they have a great offer on Pedigree treats! They've got dental snacks and snacks.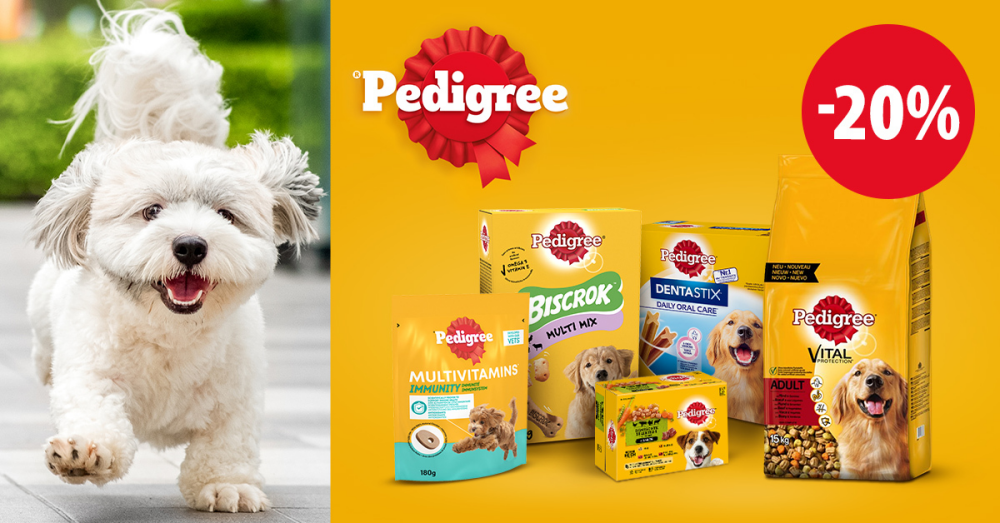 20% discount on Pedigree Snacks!
Discover Pedigree Snacks at discounted prices!
There's 25% discount on Applaws Pet Food!

Just use the code APPLAWS-25

Both coupon codes are valid while stock lasts
or until 11pm 30th November 2023.
Zooplus reserves the right to pause these promotions at any time.

There are lots of other offers at Zooplus.co.uk
Visit the website here.