Green People have a spring sale!
Posted on
If you love organic beauty products, then you could take a look at Green People, who are bsaed in West Sussex.
They have award-winning organic products, with everything you need from skin care to sun products, travel size products, hair, make-up, body, anti-ageing and wellbeing.
Given the time of year with Easter and summer (?!) coming up (who knows in the UK?!) you could look at their sun care products - perhaps you've got some time to sunbathe or a holiday away planned or you like to spend a lot of time outside and want to protect yourself from the sun.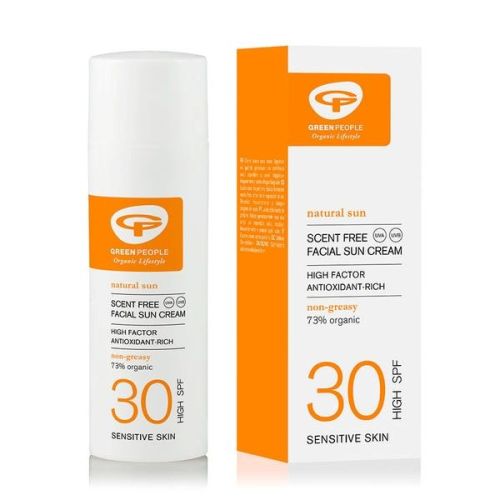 Take a look at Green People's sun care products


They support a number of wildlife charities, including the Born Free Foundation, the Marine Conservation Society and the World Land Trust so they care about the environment and everyone on the planet.
PS They've also got pet care products, for dogs. See them here. Woof woof!