Don't miss: Serengeti III on Sunday 15th January 2023 at 4:35 on BBC1
Posted on
There's a new series of Serentegi starting on Sunday 15th January 2023. It is on BBC1 and the series looks at the real life stories of the national park in the north of Tanzania and the narrator is actress Adjoa Andor.
The series highlights the plight of the animals – it doesn't flinch from the realities of the natural world – and they were filmed for 1,000 days.
We start on the "kopje", rocky outcrops, where we find baboon Bakari and his troop. And Bakari has to see off a challenge from a rival baboon, leading to a chase and a fight.
And the lioness Kali has found refuge in a new pride and she's had a litter of cubs! They run into a nest with eagle owl chicks – the parents attack and lioness Kali is knocked off the kopje – will she get back to the kopje?
There's also amazing footage of hyenas – Zalika the hyena finds new opportunities for hunting at the stunning flamingo lake. But catching them is another matter! Duma the cheetah cub tries his luck with the flamingos as well, trying to be more independent from his family.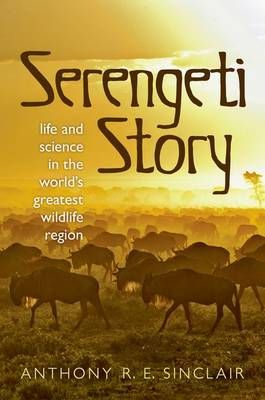 Serengeti Story: Life and Science in the World's Greatest Wildlife Region
available from Foyles


And we meet mongoose Utani, who's job is to act as a babysitter for a new pup and teach her all he knows. Unfortunately, he oversleeps on his first day! And then he meets Duma and the cheeetahs – calling team mongoose to come to his rescue!!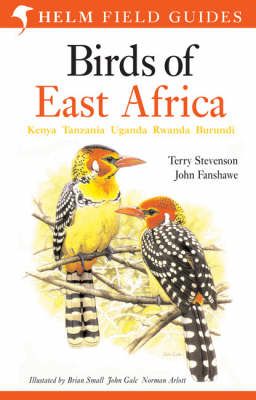 Birds of East Africa: Kenya, Tanzania, Uganda, Rwanda, Burundi
available from Foyles


There's a raging wildfire as well – how will the animals cope?? Will they survive? I am praying for them already.