Virgin Experience Days discount code for 15% off, including animal experiences, until 31 March 2023!
Posted on
Great news! We've got an exclusive code for you from Virgin Experience Days!
The code will give you 15% off products on their website (except for the excluded products), and not only that, it can be applied to special offers and 2 for 1s! How fantastic is that?!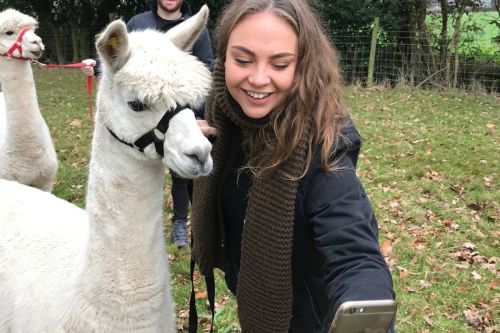 The code SLSJQNDS gives you 15% off at Virgin Experience Days*
Virgin Experience Days have a wide variety of animal experiences so you can really the most of the offer.
With big cats, horses, farm animals, zookeeper, wildlife photography, bee keeping and animal walking experiences, there's lots of choice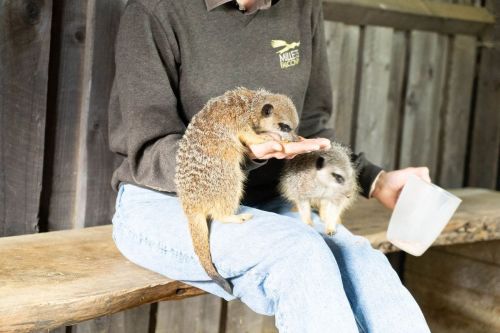 Meet and Feed the Meerkats for Two at Millets Wildside, Oxfordshire
The animal walking experiences cover an interesting range of animals, including huskies, donkeys, pigs, alpacas, sheep (yes honestly, this is in Warwickshire) and llamas, so you'll be spoilt for choice.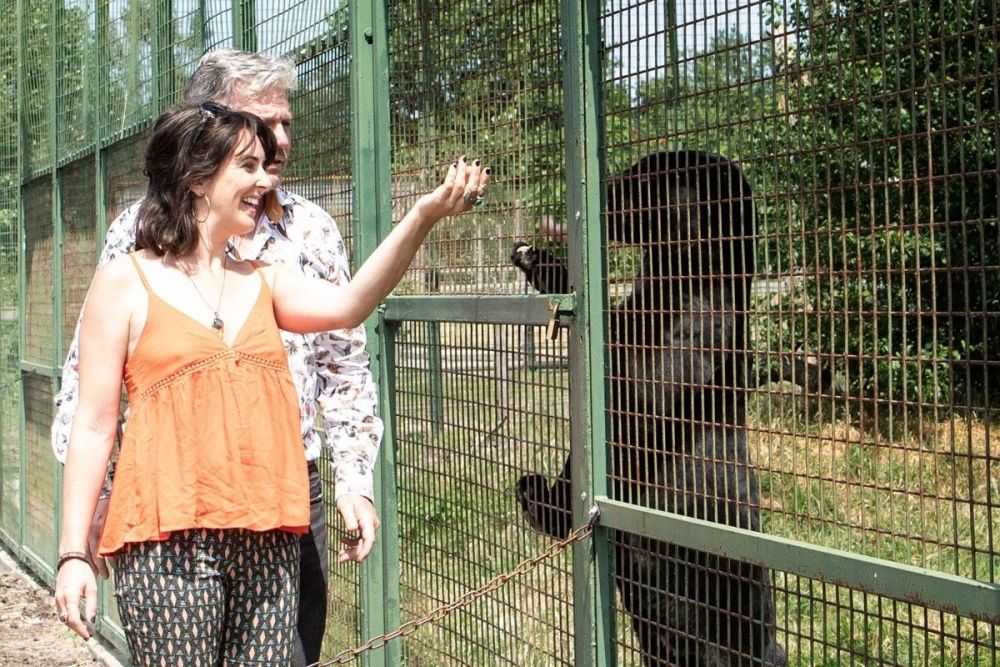 Have a Big Cat Encounter in Kent
And they've also got experiences with meerkats, reptiles, a tiger encounter in Devon, keeper for the day, raccoons, penguins, giraffes, kinkajous (in Kent), porcupines (in Kent) and bears and kangaroos.
They've also got over 30 falconry experiences, some are more bird species specific than others e.g. one may focus on owls or eagles, another may look at birds of prey
Don't forget, there's 15% off with the exclusive code SLSJQNDS; it's valid to 31.03.23 and site wide (apart from excluded products)
Canter off to Virgin Experience Days to see their animal experiences!


*Does not apply to excluded products