It's National Marine Week!
Posted on
It's National Marine Week from the 23rd July to the 7th August 2022, so a good chance to take a look at the Wildlife Trust's website and find out all about it!
The week celebrates all things marine, and it doesn't last a week - it lasts for 15 days to allow for the variation of tide times around the UK.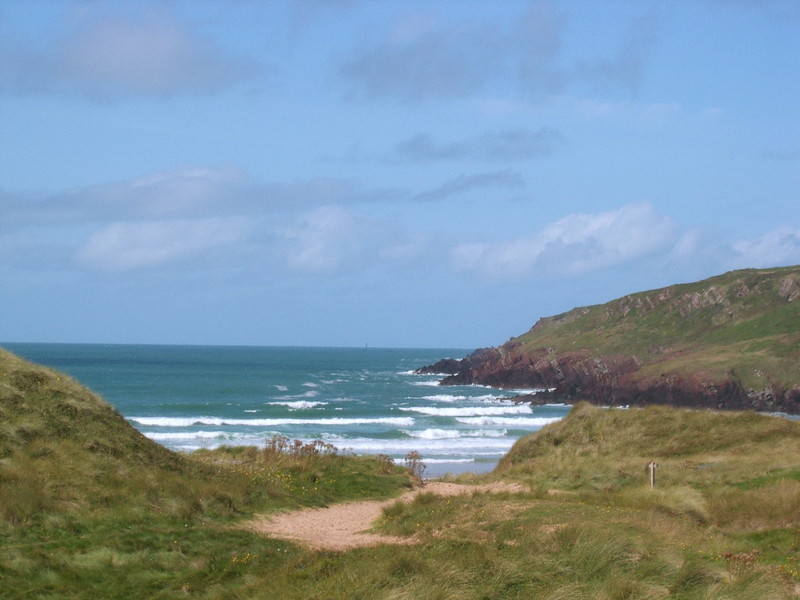 Find out more about National Marine Week

There are events taking place around the UK coasts, but wherever you are, there will be things you can do such as:
1. Use less plastic
2. Do a litter pick or a beach clean
3. Find out what you can about the threats facing marine life and what you can do to help - it's amazing what you can do from a distance!
4. Conserve water. Wildlife everywhere needs water and many streams and rivers are beginning to run dry. PLEASE save water and don't waste it. We've put a bucket on the floor of our kitchen ready to gather water we've had to run while we wait for it to get hot or cold. We then empty the bucket on the garden.
5. Join your local Wildlife Trust and see what you can do to support them. Find your local Wildlife Trust here
6. Donate to an appeal. Iv'e just donated to the Cornwall Wildlife Trust for their Dolphin and Porpoise Appeal as a birthday present for my husband who loves all things marine.
7. Find out about seagrass conservation and why it matters.
8. Take part in the Big Seaweed Search and help monitor the effects of environmental change on Britain's sealife by exploring the seashore and recording the living seaweeds you find there.


9. Get involved in The Great Global Nurdle Hunt which takes place from 19th September to 17th October 2022. Nurdles are small plastic pellets about the size of a lentil. Billions are used annually to make most of our plastic products and many end up washing up on our shores. Find out all about it here
10. Buying sun tan cream? Buy a sun tan lotion that's reef safe from organic beauty product company Green People. The company works with the Marine Conservation Society to ensure their natural sun creams don't harm the environment so their organic sun care products are Oxybenzone-free, Octinoxate-free and reef-safe.
11. Read their 8 things you can do about climate change