Wild plant conservation charity Plantlife needs your help!
Posted on
Do you love plants and making a difference?
Plantlife have emailed to say that the Great British Wildflower Hunt is back for 2021!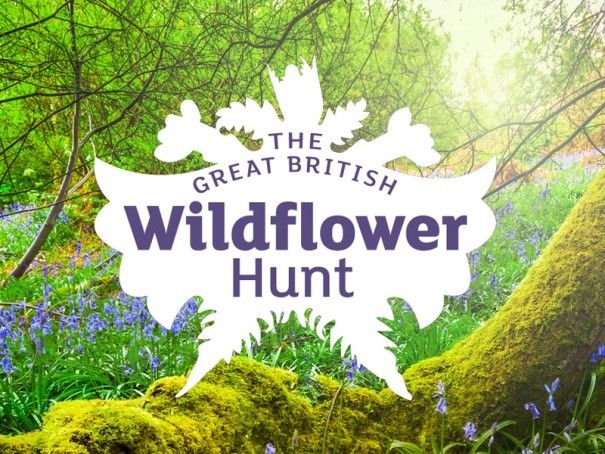 There are 42 common species feature on it, including wild garlic, Germander speedwell and primrose, bluebells and cuckooflower.
We've seen quite a few primroses in the woods near us in Sussex and they look such a pretty sight, dotted in glorious pale yellow here and there.
It's a great way to get to know our wild flowers better – and over this spring and summer, there will be four different hunts covering over 70 different flowers!
This is for all ages, and it's organised Plantlife
There are two ways to take part – you can download the app or print off spotter sheets to take with you and then report back online to the Great British Wildflower Hunt when you get home.
Your first step is to register – it's free, quick and easy to do!
Visit the Great British Wildflower Hunt here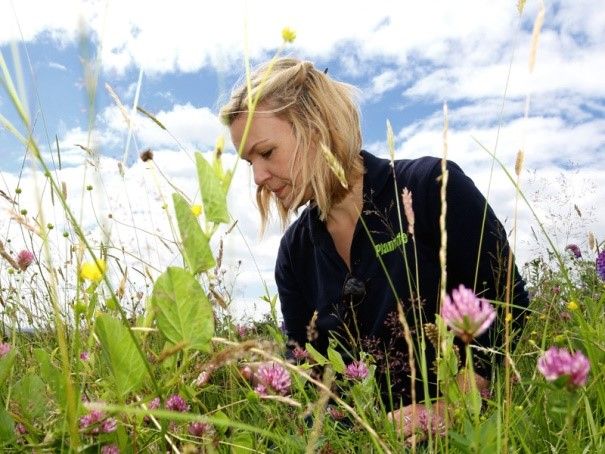 National Plant Monitoring Scheme
You may also be interested in the National Plant Monitoring Scheme. It's carried out by volunteer surveyors around the country. They collect data and send it in to the scheme and that data collectively shows any changes in the abundance and diversity of plants. It really helps assess the health of our habitats. Find out more here.
Cowslip survey
Love nature and getting out into the countryside?
Well, here's a survey for you to get involved in – Plantlife's Cowslip survey!
Cowslips are important flowers. They often appear along banks in the months of April and May, giving a glorious blaze of yellow. They are important flowers because they can tell us a lot about the health of the grassy places we can find them in.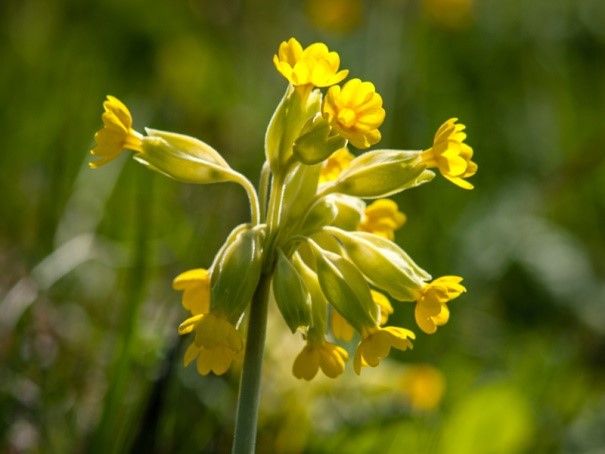 Take part in Plantlife's Cowslip Survey


Now, the thing is that there are two types of cowslip.
In one, the flower is the S-morph – the male parts are easy to spot.
In the other, the flower is the L-morph – just the top of the female part (known as the sigma) can be seen.
It's importance that there is a balance of male and female flowers because the 50:50 ratio falls out of balance if the cowslips fall in number because their habitat has been lost, or agricultural practices change.
So the ratios help us discover all about the quality of the grasslands.
What do you need to do?
Download Plantlife's Cowslip recording app – there are details on how to do this here
Visit the site you've chosen to look at the cowslips. Cowslips seem to prefer dry, chalky soils. They can usually be found in pastures, meadows, hillsides or a nature reserve and they tend to flower between April and May.
Take a look at the cowslip plants and record whether they are the S-type or L-type on the app.
The app has the instructions you need to do this survey and the results are going to be analysed later this year – Plantlife will let us know what they are in the autumn.
Watch out for Every Flower Counts:

On 1 May, go for #NoMowMay – put your lawnmower away and let the grass do its own thing for the rest of the month (ish). Then from the 22-31 May, you can count the number of flowers on your lawn to see how many bees and butterflies you can help by providing nectar for them through those flowers. You don't have to count every flower – Plantlife ask you to count those flowers in a section of it. Watch their website for more information.
Why not become a member of Plantlife and support their work?
All images on this blog are ©Plantlife