Don't miss: Inside the Zoo starting BBC2 on Tuesday 16 February 2021 at 7pm
Posted on
Given we can't currently go to visit zoos, the only way to see them is for the zoos to come to us and they are doing a great job with virtual visits and You Tube videos.
There are television programmes as well, such as Inside the Zoo!
This programme comes from Edinburgh Zoo and Highland Wildlife Park and it goes behind the scenes with the animals and keepers there.
There are 8 episodes in all, and they kick off on Tuesday 16 February 2021 at 7pm on BBC2.
Edinburgh Zoo and the Highland Wildlife Park
The Royal Zoological Society of Scotland includes both Edinburgh Zoo and Highland Wildlife Park and you can find out more about this body here. It is a registered charity and it's been working to prpomote awareness and the conservation of rare and endangered animals for over 100 years. It supports a variety of research and conservation projects both in the UK and around the world.
Can you help the RZSS help animals?
The zoo would welcome any support you can give – why not adopt an animal or make a donation? There are over 2,500 animals at Edinburgh Zoo and it costs £2,000 a day to care for them. It costs Highland Wildlife Park over £600 a day to care for the animals there.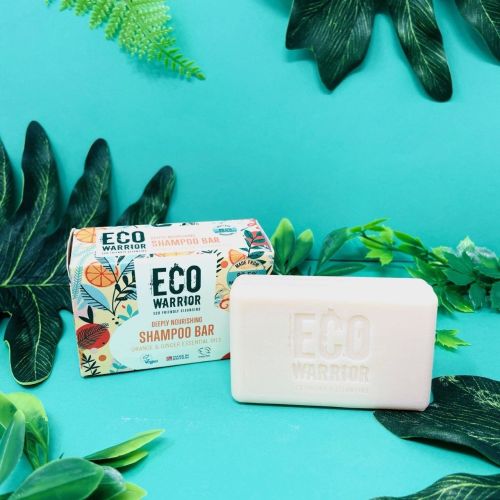 Treat yourself to an eco-friendly shampoo bar and help animals at the same time!
Why not:
The zoo also has webcams you can watch with koalas, pandas, lions, penguins and tigers.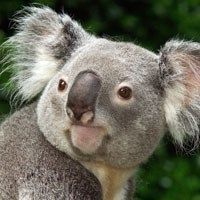 Adopt an animal and help RZSS help animals!

There are more ideas of ways you can help such as by being a conservation hero and doing some fundraising – find out more here
All images on this blog ©RZSS