It's Dental Month at Viovet
Posted on
It's Dental Month at online pet retailers Viovet and that means a chance to stock up on dental care for your pets!
They have products for:
Dental chews

Dental supplements

Dental diets

Toothbrushes and toothpaste (not for you!)

Dental toys (I wish my dentist had some for me)

No brushing required - Phew!
They do have toothbrushes for the pets who won't mind having their teeth brushed by you but if you're pet is adamant that it's not for them, you could take a look at the OraFresh range - no brushing required so less stress for your pet and for you. There's 20% off it at the moment, valid until 02/03/21.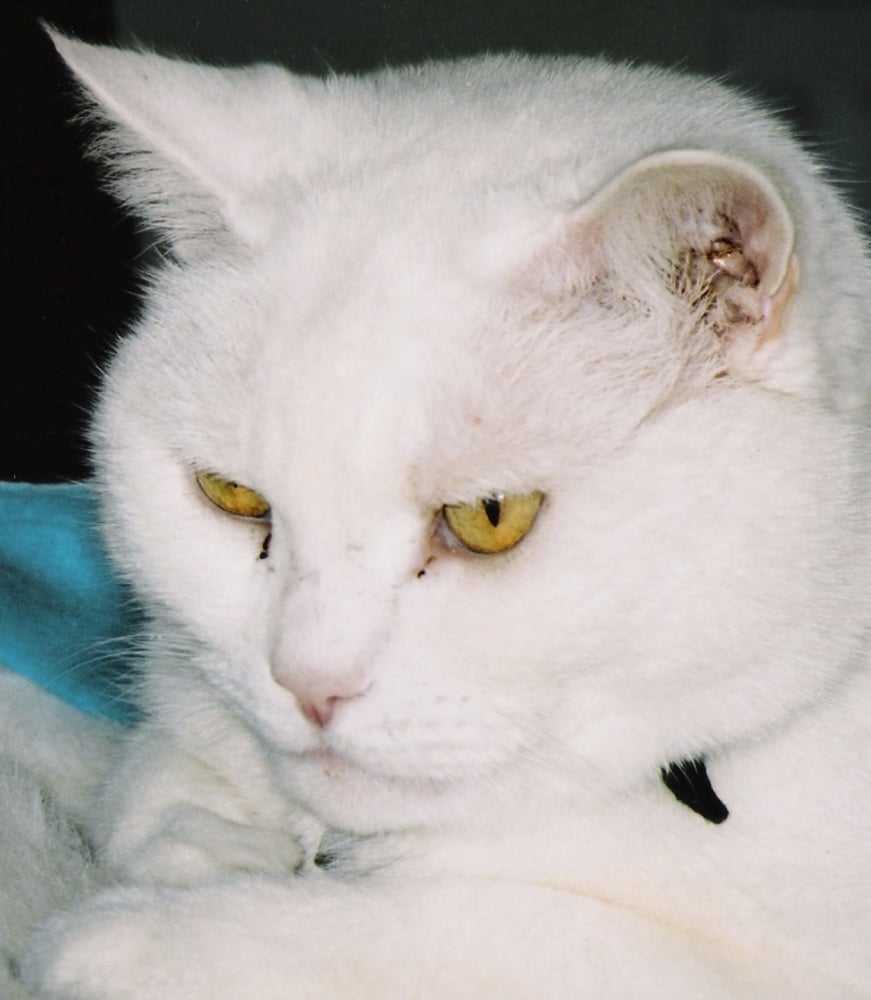 I smiled at the name Plaque Off; it's for both cats and dogs. It's suitable for daily use and discourages the build-up of plaque and tartar. The natural iodine seaweed it contains will help whiten teeth and promote healthy looking gums. They say the original formula is suitable for all animals but generally used in dogs and there are products for cats now as well. Miaow!
We've used Viovet before and they've been great – we got our German Shepherd's epilepsy medication from them and they do prescription drugs.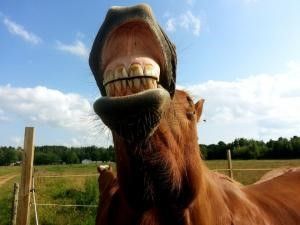 They've also got information on looking after your horse's teeth - canter off here to find out more!
Dig up more information from Viovet here