#AutumnLeafWatch photos competition
Posted on
Forestry England are celebrating their 100th birthday this year!
And they have a #AutumnLeafWatch photos competition you can enter up until midnight 15 November 2019.

Forestry England are holding a photo competition - they want to see how autumn captures your senses.
Take photos of landscapes, macros, portraits, selfies, wildlife - it must have an autumnal theme. They've got autumn pages for inspiration.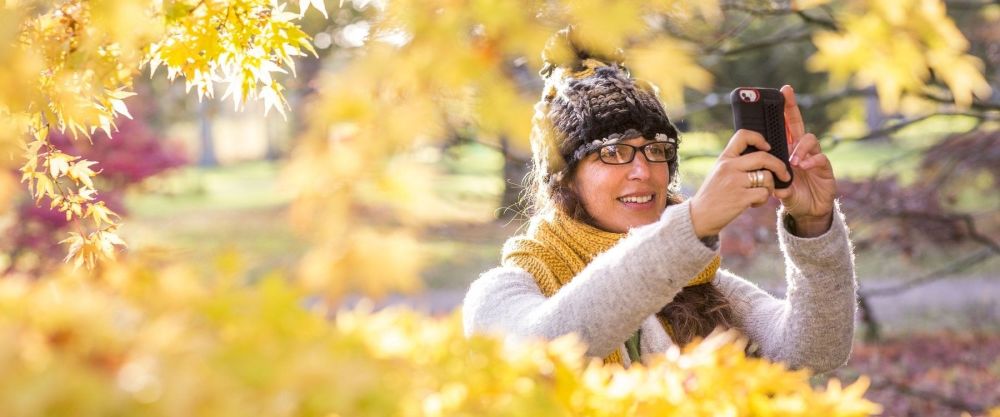 They do give preference to photos which have been taken at Forestry England sites, and photos will be shared across their social media channels and then they will seleclt a shortlist of favourites.
The public then have the power to choose the photo they most want to win by visiting their Facebook page and 'liking' their favourite - the photo will be the one with the most reactions.
Find out more about the #AutumnLeaf Watch Photo Competition, volunteering and Forestry England