Horse calendars and diaries at the CalendarClub.co.uk
Posted on
Horses are just amazing! They are so beautiful, and it always lifts my spirits to see a gorgeous, healthy, happy horse, ears pricked looking around with interest at what's going on.
The CalendarClub.co.uk have some wonderful calendars and diaries for horse lovers. Some are breed specific e.g. a Clydesdale Calendar, whilst others are themed - do you remember the Thelwell books? They were hilarious - extremely funny, and if you loved those you may want to take a peep at at the Thelwell Calendar.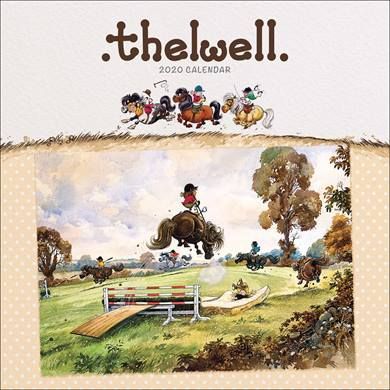 The Thelwell 2020 Calendar is £7.99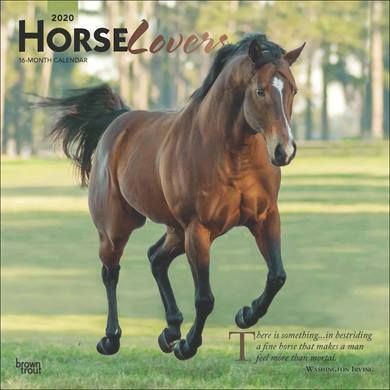 This is the 2020 Horse Lovers Calendar for £9.99
The 2020 Horse Lovers Calendar pictured right above has a 4-month overview at the beginning, running from September 2019 through to December 2019. And each stunning monthly photo in 2020 has a multilingual grid with moon phases as well as international holidays. Never mind about those though - the horses are just beautiful!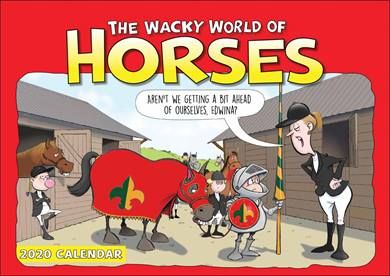 The Wacky World of Horses A4 Calendar 2020
for £6.99
I think this is a very funny calendar, and it would make a great gift for horse lovers. I particularly liked the one about the standard of dressage getting higher every year. You can see all the pictures here.
The CalendarClub.co.uk has lots of calendars, diaries and planners, many with a horse or donkey theme and they make great gifts, and can add lots of cheer to a room.