Brighten up your kitchen with this Bird Families Tin Caddy
Posted on
Emma Bridgewater produce some amazing products, with lots along themes of birds, dogs, gardens, flowers, farmyard animals and more.
Amongst the mugs, bowls, plates - and even pet bowls - is this very pretty tin caddy with lots of bird species on it.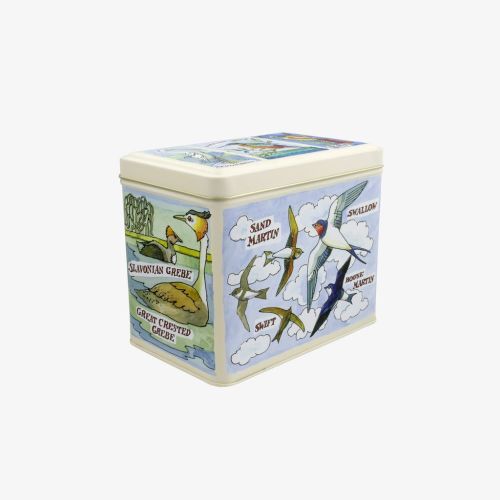 At £7.00, it would be a pretty gift to give a bird lover to brighten up a kitchen! You can use it for storing items such as spare keys - or sachets of tea for instance.
Fly off to Emma Bridgewater to find out more about it and put some animal magic into your kitchen!