Pet Photoshoot with Six Prints at Jigsaw Photography
Posted on
Gift experience company Red Letter Days have a new product on their listing which may be of interest to those of you who can get to the West Midlands with your pet.
Pet Photoshoot with Six Prints at Jigsaw Photography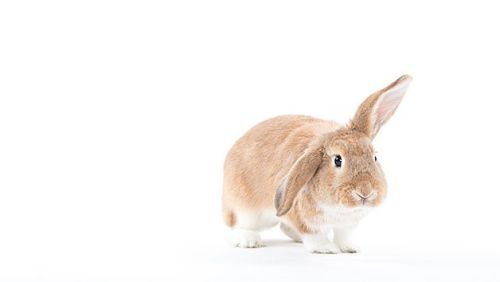 Oh, I'm so gorgeous!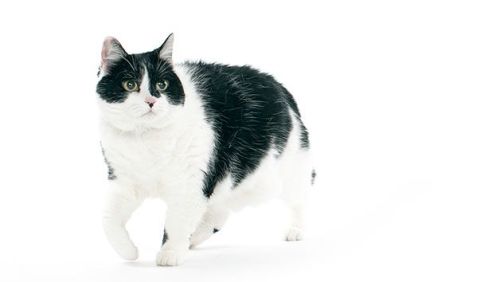 Not as gorgeous as I am!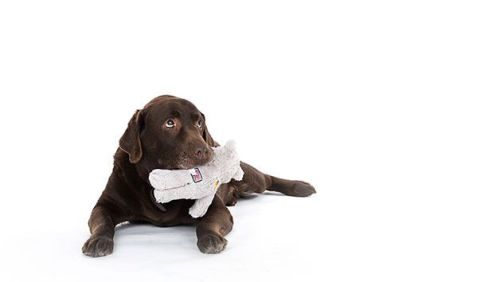 Can I have a treat now? Please?
This could be a fun thing to do with your pet - go for a photo session. The photographer will use high-tech equipment, say Red Letter Days, to snap some gorgeous photos of your cherished family pet . The result of this pet photoshoot will be six frameable prints that can be proudly displayed throughout the home.
All for £15!

Red Letter Days say this experience is suitable for cats, dogs and rabbits. Have a solo pet photo or a shot with the whole family.
Vouchers are valid for 10 months. Please note that a £20 refundable deposit will be requested at the point of booking.