It's #BringYourDogToWorkDay on Friday 21 June 2019
Posted on
Woof, woof!! Did you know that on Friday 21 June 2019 it's #BringYourDogToWorkDay?
This is the sixth such event, and it's organized by pet company HOWND. Businesses all over the UK will be welcoming dogs through their front doors (a good many do already as a daily occurrence).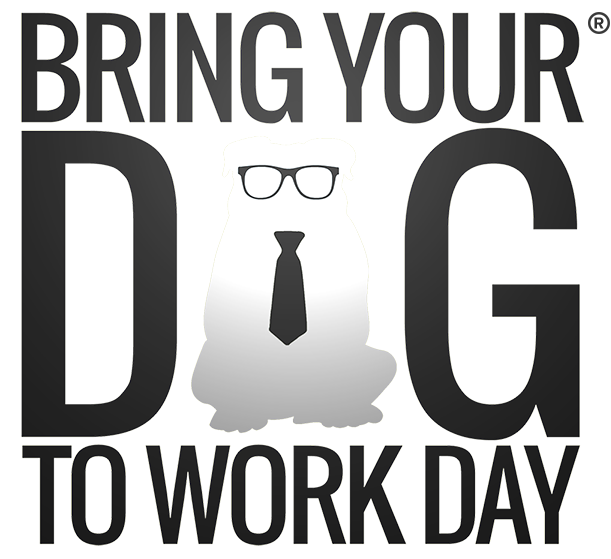 The event is raising money for animal welfare charities All Dogs Matter and Animals Asia.
All Dogs Matter rescue and re-home over 400 dogs every year in London and the surrounding area. They also help dogs in need find homes from overseas.
Animals Asia is an international charity devoted to ending the barbaric practice of bear bile farming, as well as improving the welfare of dogs and cats in China and Vietnam.
Please also bear in mind that not every dog is right to take into the workplace so consider your dog's needs and temperament before walking him or her in through the front door. Also not every workplace is right for dogs, either.
And even if your boss doesn't wag his or her tail in excitement at the thought of the idea, and your pooches end up staying put at home, you could still do a fund-raiser for the event – a cake sale, for instance.
Info pack for those lovely hounds in HR (Human Resources) and your Top Dog (that's the boss) that they can download