GO WILD for 30 Days this June!
Posted on
This June is a very busy month for the Wildlife Trusts – and there's plenty to get involved with, wherever you live!
Wildlife Trusts are all over the UK, and they're busy standing up and protecting wildlife and wild places in your area. They connect people to nature, restore diverse wild places and look after nature reserves; and they inspire people to take action for wildlife. Find your local Wildlife Trust here.
The more we can all appreciate nature and the beauty of it, and its importance in our lives, the more likely we are to want to look after it and protect it.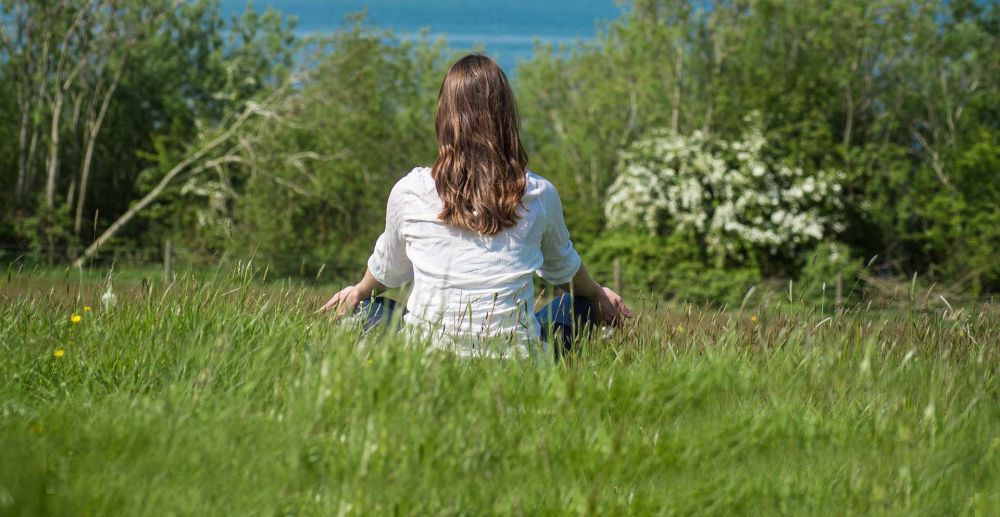 The Wildlife Trusts are challenging us all to do something WILD every day! That will be 30 fun, exciting Random Acts of Wildness.
There's a free pack of goodies to help you plan your month, and your Wildlife Trust have lots of ideas to help. You'll get emails too from your Wildlife Trust, and a chance to get involved on social media.
The first thing to do is to sign up and get your FREE 30 Days Wild Pack. It's got a wallchart, a poster, an interactive booklet and some stickers to help you GO WILD!
You need to select who is taking part:
Me and my Family

My class/school

My workplace

My care home