Feed the Birds - some special offers on bird feeders from Viovet
Posted on
I just love feeding the birds in our garden. It gives me huge pleasure to watch them flock to the bird feeders and tuck in. I love to watch the different species, their beautiful markings and feathers - they are so tiny, so stunning and they do love to dive into the feeders and then fly off again.
Anyway, if you're looking for some bird feeders for your garden, do take a look at Viovet.co.uk.
They have a number of bird feeders on special offer including the two below: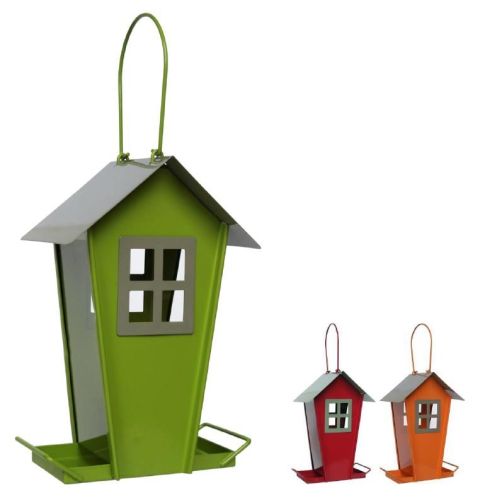 Supa Sutherland Bird Seed Feeder
Was £7.99, now £5.83
The range consists of high quality feeders which - as you can see - are very colourful. There's an integral tray to help stop seed falling to the ground. The feeder is easy to clean, too. It's supplied in a randomly allocated colour.
C J Wild Bird Square Hanging Feeding Bird Table
Was £15.27, now £11.87

The thing I like about this design is that it should be easy to put bird food on to the tray, and also very easy to see the birds enjoying a feast!