Are you on the look-out for a bargain for your pets?
Posted on
Online pet retailer Zooplus.co.uk have a clearance sale on (not sure how long it will last for) and you can pick up some pet supplies at rock bottom prices.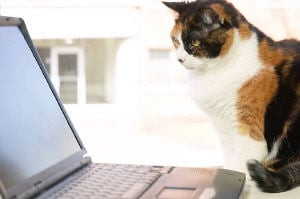 What offers willl Zooplus have for cats??
We've been using Zooplus.co.uk for a long time and found them to be completely reliable and offer a really good service.
We've been using the Purina Pro Plan Veterinary Diets Canine EN Gastrointestinal dry food dog food for our German Shepherd – it's for dogs with gastrointestinal conditions and pancreatic conditions. It's worked really well for him and we've always ordered it through Zooplus. Everything has always arrived speedily and also by courier as it's over £29 and delivered to a UK mainland address, and we've never had a problem with that, either. (Find out about their shipping costs and free delivery thresholds here.)
So as I mentioned, Zooplus.co.uk have a clearance sale with some great offers for dogs, cats and small pets, birds and fish.
For dogs there are offers on crates & kennels, there's a bed and basket sale, collar and lead sale, grooming and care products, bowls and feeders, clothing and dog toys.
Cats have clearance products in bed and baskets, grooming and care, cat bowls, litter boxes and trays, cat trees and cat toys.
You can also earn rewards to use online – I tend to use the rewards we build up for wild bird food products so that our garden birds can have an extra treat, especially in this cold weather.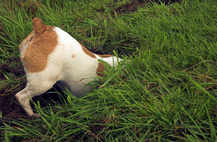 Anyway, head over there and have a dig about yourself to see what you can find. Not every product is in the clearance sale of course but have a look anyway. Stock is limited, so don't wait!