Kids, join in the fun at the WWT's London Puddle Jumping Championships in February half term 2019
Posted on
Well, this looks like a LOT of fun and I was really cheered up at the thought of doing some puddle jumping!
The WWT in London (WWT being the Wildfowl and Wetlands Trust, or is it the Wetlands and Wildfowl Trust, I can never remember which), is holding a London Puddle Jumping Championship.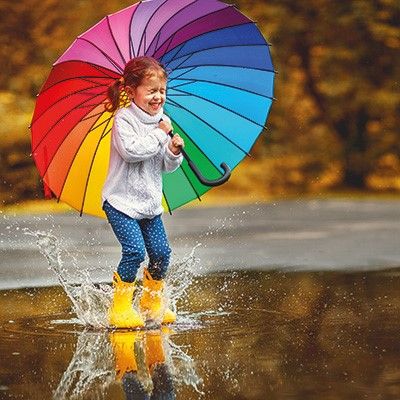 This pic makes me want to go and find a big puddle
and spend the day jumping in it!
Children of all ages (does that include err let's say 18+?!) can bring their wellies and have fun jumping in puddles. There is a puddle jumping obstacle course, apparently, along with daily winners and other fun activities.
Puddle jumping is free with paid admission to the centre and free to WWT members.
Don't forget to share your splashes at #puddlejumping
By the by, the WWT have centres around the UK so check out their map, there may be a centre near you. WWT is a conservation charity that saves wetlands, which are essential for life itself. as they are the primary source of drinking water for people and wildlife. They also connect us with the natural world and there's always lots of wildlife to see.