Fire at Chester Zoo, December 2018
Posted on
You may have heard about the terrible fire at Chester Zoo on Saturday 15 December 2017.
Sadly, some animals situated close to the fire did not make it - insects, frogs, birds and fish.
Chester Zoo says that visitors were immediately evacuated, and keepers were able to encourage the mammal species away from the fire to safety, including the critically endangered Sumatran orangutans, Sulawesi macaques, endangered silvery gibbons and birds such as rhinoceros hornbills.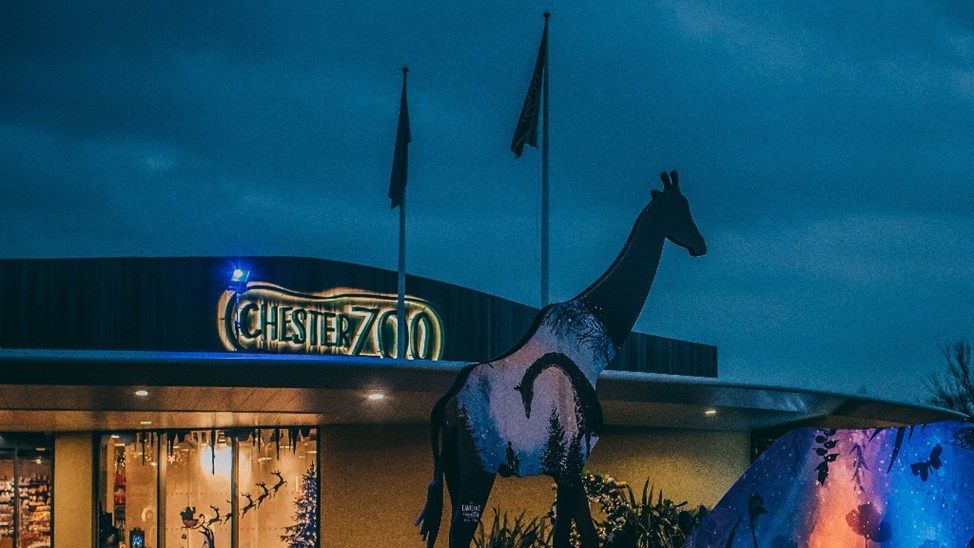 The zoo has featured in a television series and one of the things which I found very endearing about it was the way the keepers spoke about the animals in their care. My thoughts are with you all, sending big hugs and love to you all. It must have been a very frightening experience.
You can donate here to help Chester Zoo.
You can also make a donation via text. Just send WILD34 £5 to 70070.
For the official statement and news from Chester Zoo, click here