Here's a great Owl Experience Offer from Buy a Gift in Greater London
Posted on
Escape the modern world and discover the beauties and wonders of nature.
Take a walk through the beautiful woodlands and meadows of Lee Valley Park.
One of the venue's barn owls will be going with you, and you'll see the owl flying freely in their natural environment before calling them down to your leather gloved hand. Get close up and personal with these beautiful birds of prey – this is a great introduction to the world of falconry!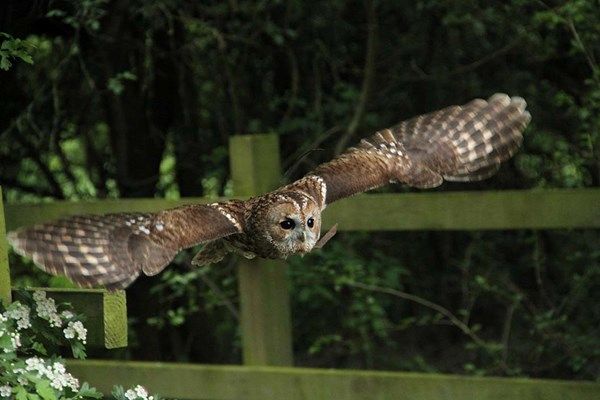 The experience location is Enfield in Greater London.
And what's more – Buy a Gift are doing a 2 for 1 offer on this Woodland Walk and Owl Flying Experience at Lee Valley Park. For ONLY £45 instead of £90. That's an incredible offer.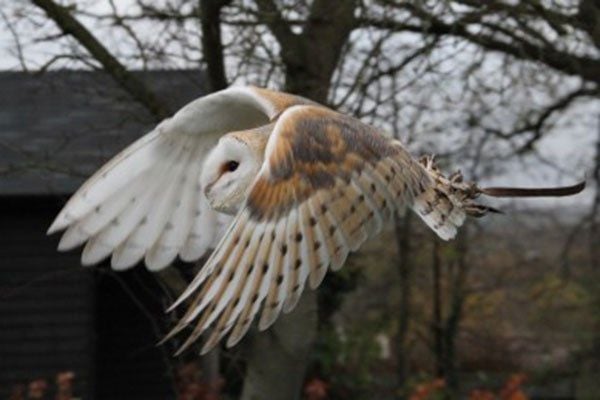 Vouchers are for 2 people and valid for 10 months.