Bird Feeding Station with 4 Bird Feeders - for only £24.99 until midnight tomorrow, 29th September 2018 or
Posted on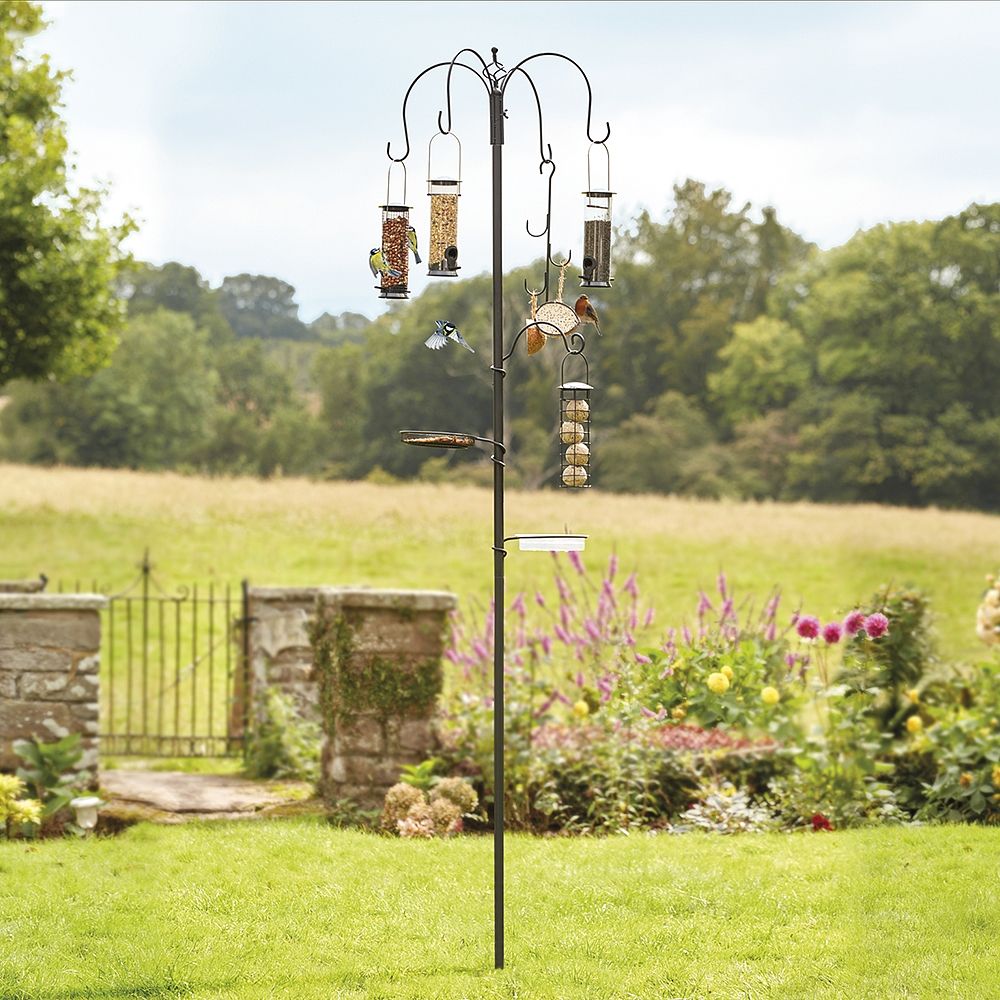 Treat your local birds to a tasty and varied feast by hanging the 4 feeders that are supplied with the bird feeding station; there are 2 seed feeders, 1 nut and 1 fat ball feeder. Each feeder can be hung from the curved metal hanging frame or side rail of this traditional-design feeding station. A water dish and a mesh food tray are also included, so you really can put out a wide array of tasty treats for your lucky garden birds!
Bird Feeding Station with 4 Bird Feeders £29.99 ONLY £24.99
Hurry, this offer ends midnight tomorrow, 29th September or while stocks last.