Things to do in the summer - Count Butterflies in the Big Butterfly Count
Posted on



If you're looking for something to do over the summer, why not join in the Big Butterfly Count and help Butterfly Conservation with their survey?
The event takes place from 20 July 2018 to 12 August 2018 and there are 3 steps to do:
Step 1 - Get ready! You can download the Butterfly Chart to help you identify butterflies (you'll need to give your email details to do this) or download the app free app for iOS and Android to identify and record the butterflies you spot.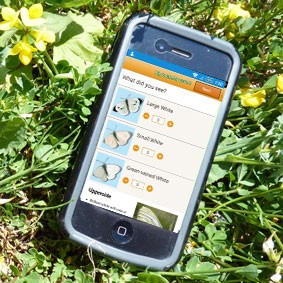 Step 2 - Simply count butterflies for 15 minutes during bright (preferably sunny) weather during the big butterfly count. You can do this anywhere - parks, school grounds, gardens, fields, forests. There's more info on how to do this on Butterfly Conservation's website. Records are welcome from anywhere: from parks, school grounds and gardens, to fields and forests.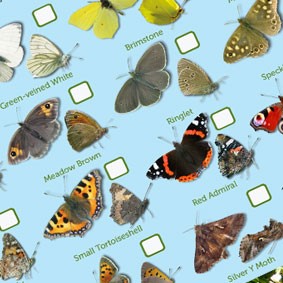 Step 3 - Tell Butterfly Conservation what you've seen - and even if you didn't see any butterflies or moths, it's important to let them know.


If you've got children, why not give them the task of drawing and colouring the butterflies on the chart? Or creating their own butterfly?
To help encourage butterflies to your garden, you could plant butterfly friendly plants. And to learn more about them and help with butterfly conservation, why not join Butterfly Conservation?