Scent free sun lotion with Green People - reef safe and ocean friendly!
Posted on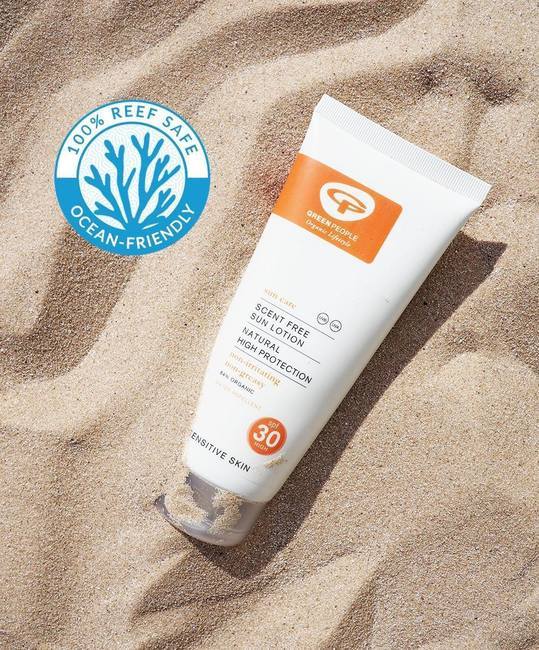 Reef safe sun screen that's eco friendly from Green People
I had an email today from Green People who have this amazing reef safe sun screen that's kind to the marine environment.
So as you put it on, you can rest assured that their coral friendly sunscreens are endorsed by that amazing charity, the Marine Conservation Society.
Their organic sun lotions are suitable for those prone to eczema, psoriasis and prickly heat.


Check out their products....
Sun Lotion SPF30 - Scent Free 200ml
Sun Lotion SPF15 with Tan Accelerator 200ml
Organic Children's Sun Lotion SPF30 - Scent Free 150ml