Meet a Reindeer at Dartmoor Zoo in Devon!
Posted on
Here's a gift which the kids will love - Meet a Reindeer at Dartmoor Zoo!
Arrive and meet the handlers, and they'll introduce you to one of the friendly reindeer. You'll spend 20 minutes getting to know them and you'll get to give them a groom and feed them with their favourite food!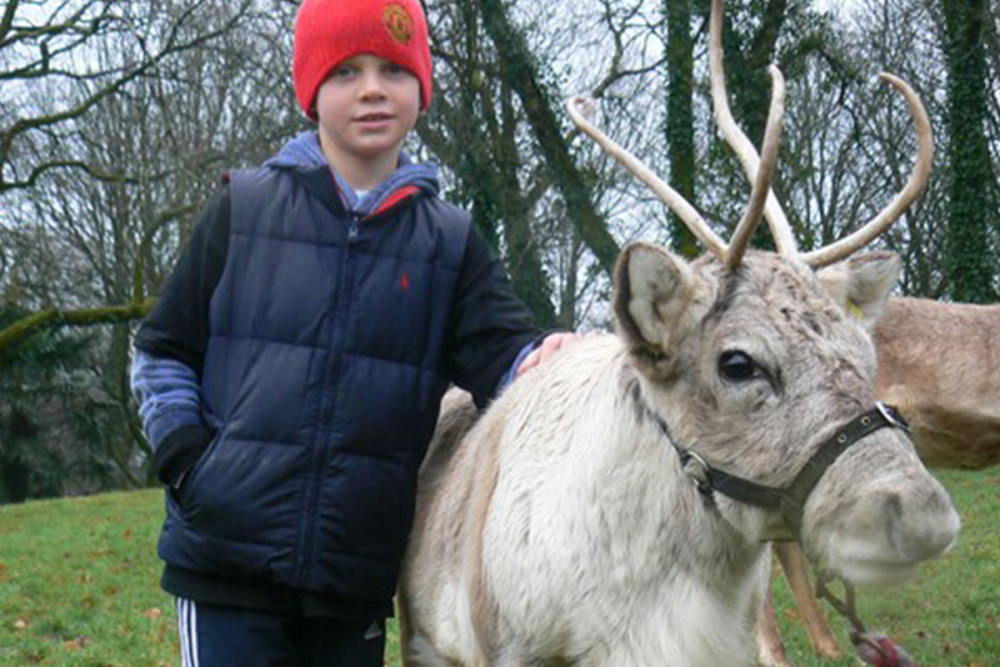 Please note that the minimum age is 6 and under 16s must be accompanied by an adult. Proof of age may be required.
Now, this is experience is not recommended if you're pregnant, have high blood pressure or if you have a nervous disposition. And the experience content, equipment used and restrictions may vary. And you need to book early!
As the experience includes entry to the zoo, you can check out the rest of the wildlife on the day! All for £30 for one person!
This experience is available from Virgin Experience Days - fly off here to their website!