How much do you know about Carrion Crows?
Posted on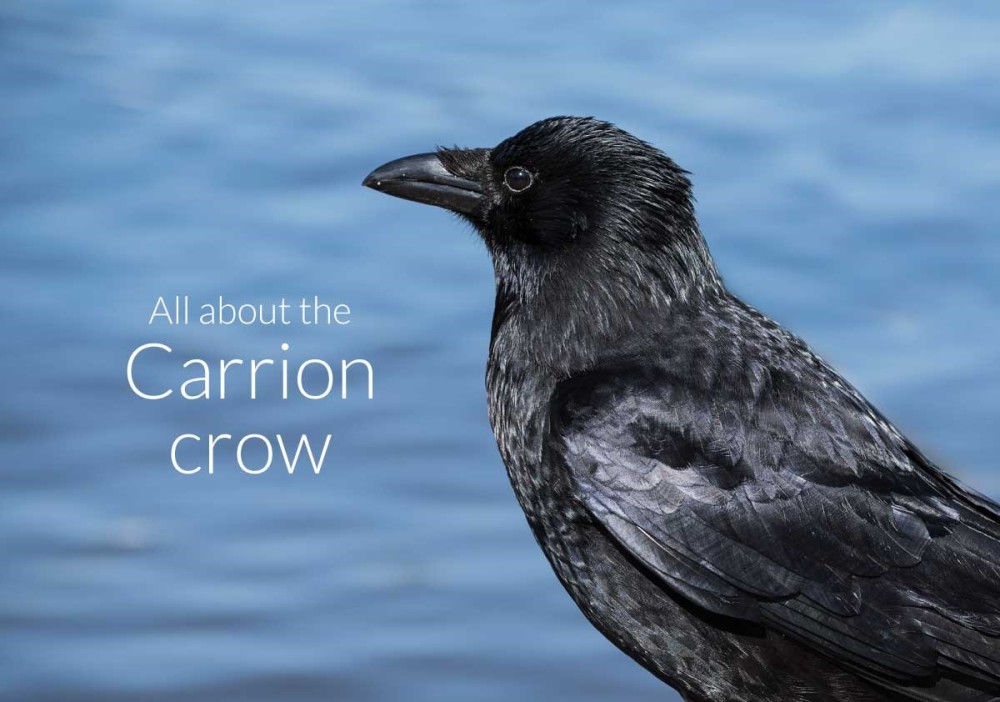 Online retailer Garden Bird have an amazing garden bird resource, giving visitors to their website the chance to find out more about garden birds.
Here, you will find everything you need to know about your garden birds, what to feed them, their behaviour and their characteristics. There are also competitions you can take part in.
This bold bird can usually be found across the UK - seemingly content within roaming urban areas along with countryside.
Did you know...
The Carrion crow is among the most intelligent animals on earth, comparable to the intellect of the chimpanzee!
Carrion crows are often confused with Rooks
They work collectively to provide protection from predators and other intruders.