Feed the birds - 20% off from the RSPB on Suet bumper boxes
Posted on
Just very quickly to let you know, the RSPB is giving 20% off its suet bumper boxes until 13 November 2017. Suet helps birds build up fat reserves and energy for the long winter months.
All you do is add your chosen product to your basket and the 20% will be applied..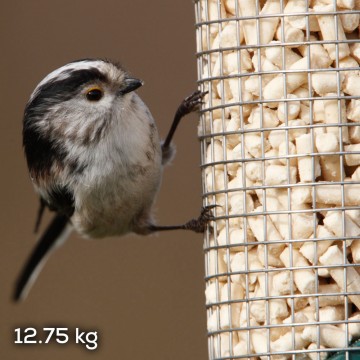 Click here to fly away fast to the RSPB's Online Shop


This offer ends on 13th November 2017 and is subject to availability. Add the suet bumper box to your basket and the 20% discount will be applied. Please note, this 20% off offer does only apply to the products shown below. General terms and conditions apply. £3.95 P&P.