Garden Bird are celebrating Buy British Day 2017
Posted on
The 12th October is Buy British Day and I've just had an email from Garden Bird who sell products for all the birds and wildlife in your garden.
They have a wonderful amount of information on birds so if you feel like finding out more about our feathered friends as the dark nights draw in and there's nothing much on TV, this could be a great opportunity to fly off to their website and check it all out.
They are celebrating Buy British Day and within their sale category you can support British producers and Buy British for the birds in your garden!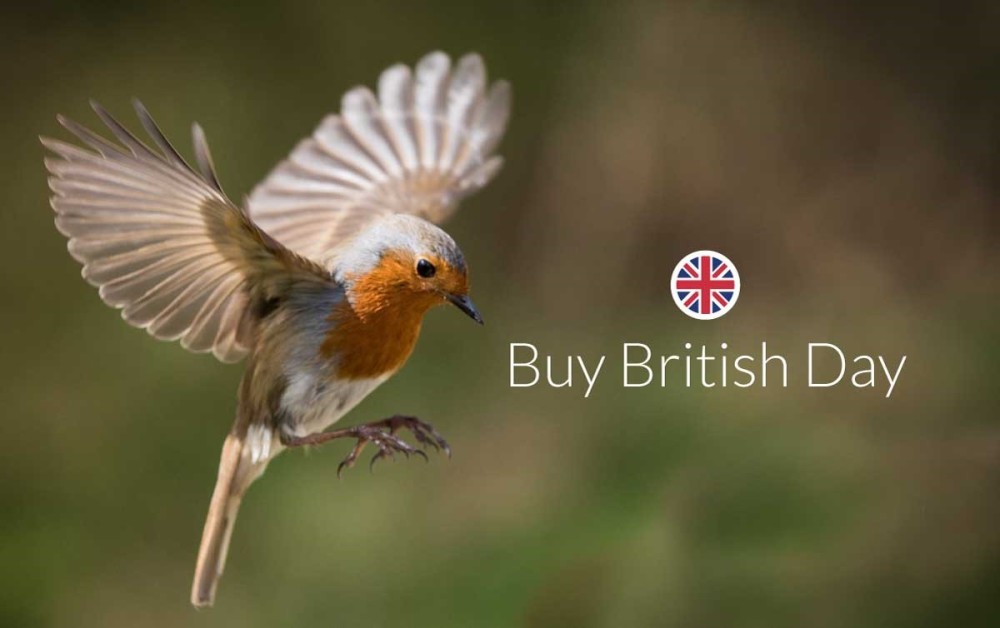 Fly away to Garden Bird's website here
They've also got some great offers on things for wildlife in their sale such as a Ladybird and Insect Tower and a Bat Box - this could be a great time to get started and give nature lots of support! Every single thing we can all do helps nature.