10% off ZSL London Zoo tickets online
Posted on
"We're all going to the zoo tomorrow,
Zoo tomorrow,
Zoo tomorrow,
We're all going to the zoo tomorrow,
and we can stay all day....."

Do you remember the song? The great news is that if you fancy a day out at either ZSL London Zoo or Whipsnade Zoo, if you book on line you can save yourself 10% on tickets. And if you're booking for a group of 10 or more, you can save 15%.
Founded in 1826, the Zoological Society of London (ZSL) is an international scientific, conservation and educational charity. Its mission is "to promote and achieve the worldwide conservation of animals and their habitats". It undertakes groundbreaking science, active conservation projects in over 50 countries and it has both ZSL London Zoo and Whipsnade Zoo.
Click here to see what you can enjoy at ZSL London Zoo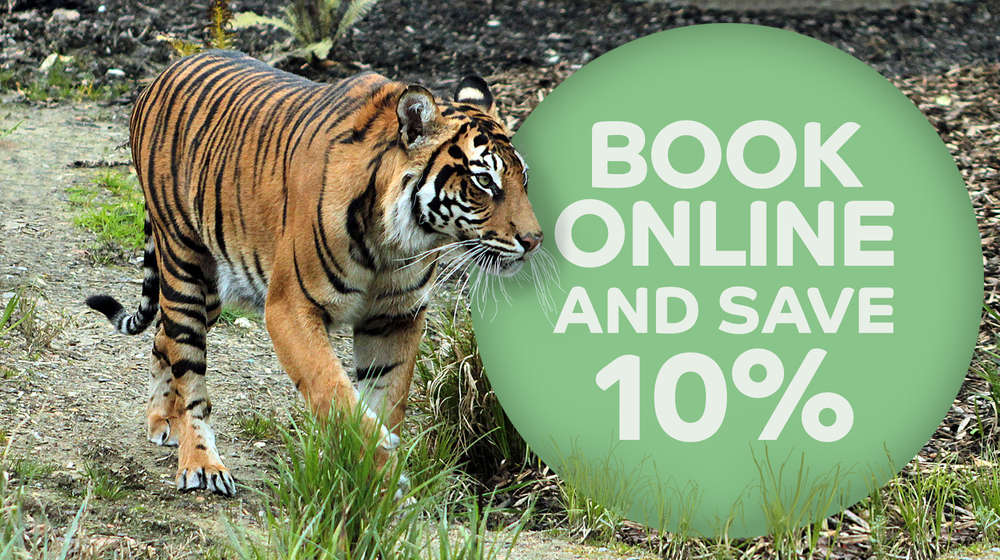 and if you're booking for a group of 10 or more, you can save 15% by booking online
Why not become a member? Members enjoy unlimited visits to both ZSL London Zoo and Whipsnade Zoo for 364 days of the year. Pay by direct debit, and you can enjoy 20% discount. Members' benefits include invitations to exclusive events at ZSL London Zoo and ZSL Whipsnade Zoo and an Annual subscription to Wild About – the award-winning, quarterly ZSL magazine. Click here to find out more about memberships, T&Cs etc